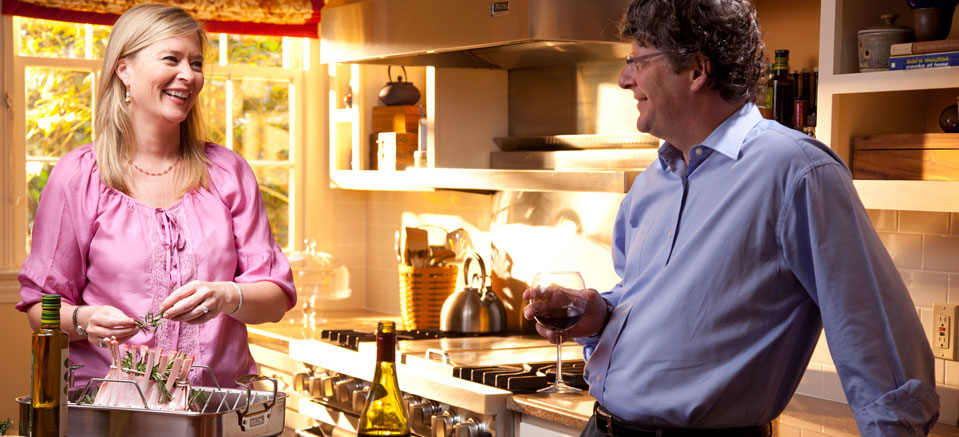 The complete Viking kitchen. Completely perfect.
If cooking is everything, then the Viking Professional Series kitchen is everything you need. From cooking to cleanup to refrigeration – Viking delivers the ultimate in performance and design. You'll have the power, control, and capacity to cook any dish. And the convenience, features, and style to conquer any party.
The Industry's Best and Most Comprehensive Warranty
All Viking Professional products are covered by a full three-year warranty.
Made in Greenwood, Mississippi, USA
The Viking range was born in the Mississippi Delta. And we still proudly build Viking appliances right here, with the commitment of an entire community.
New Year, New Kitchen
For a limited time, Viking dealers are offering instant savings on Viking Professional products.