Cindy Collins Gallery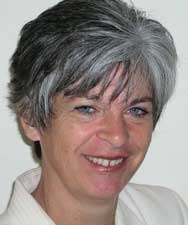 For over 25 years Cindy Collins has been designing kitchens and custom cabinetry for clients around the country and even worldwide. Specializing in space planning, Cindy uses a time and task management method when designing a kitchen, arranging "zones" that relate to specific tasks.
Click here to read more about Cindy Collins.