Nicole Sassaman Gallery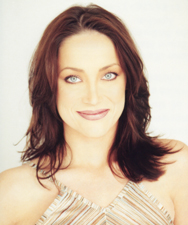 Nicole Sassaman of Nicole Sassaman Designs, Malibu, California, designed her award-winning entry for the Malibu home she shares with her husband and baby daughter. She has renovated and sold several residential properties in Los Angeles. She describes the house in Malibu as "a 1980's wannabe Spanish villa with arches everywhere." It is a project she holds close to her heart. Rather than resell it, she plans to live in the house with her family.
Click
here
to read more about Nicole Sassaman.
Nicole is also our 2005 3rd Quarter Featured Designer. View her
previous gallery
.