Tuesday on the Rocks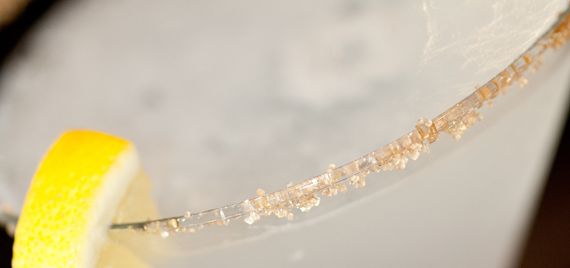 Mixologists,studied in the art of cocktail creation, pride themselves on their ability to take a handful of ingredients and turn them into delicious, intoxicating beverages. Take the mystery out of mixology at Tuesday on the Rocks, where we will demonstrate how to pour, muddle, shake, and stir classic as well as new and fantastic cocktail concoctions! Also, in this one hour class, learn exciting new culinary techniques as we demonstrate hors d'oeuvres to pair with the evening's cocktails.

Adult classes are designed for students 16 years of age or older. (Note: Students must be 21 years of age to consume alcohol.)

Consuming raw or uncooked shellfish and meats may increase your risk of food-borne illness, especially if you have certain medical conditions.
Recipes:
Specialty Cocktails and Menu are Mixologist's and Chef's Choice at each Tuesday on the Rocks
Tuesday on the Rocks :
Remaining Dates and Times in Greenwood, MS
Venues:
FAC = Viking Facility, D = Demo Theater, Bar = Bar, HO = Hands-on Kitchen, AS = Appliance Showroom, OG = Outdoor Grill, OS = Off Site, RF = Retail Floor, SK = Showcase Kitchen, TC = Training Center, WT = Wine Tasting Room