Date Night: Special Occasion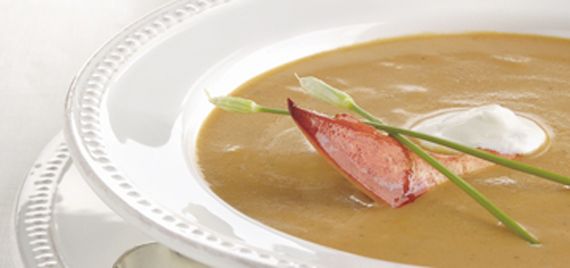 Special occasions call for a special menu. Enjoy lobster, filet mignon, Champagne and cheesecake - the ultimate culinary date night. Experience decadent gourmet dining while cooking up a little romance in the kitchen.

SKILLS AND TECHNIQUES Cooking lobster; making a classical bisque; whipping cream to perfect peaks; stuffing, wrapping, searing and roasting filet mignon; making a wine reduction sauce; roasting potatoes.

Pricing for date night classes are per person.


Adult classes are designed for students 16 years of age or older. (Note: Students must be 21 years of age to consumer alcohol.)

Consuming raw or uncooked shellfish and meats may increase your risk of food-borne illness, especially if you have certain medical conditions. 
This class is currently not available at this location. Please check our calendar for available class offerings.
Or check out these classes: