Steak and Bake Workshop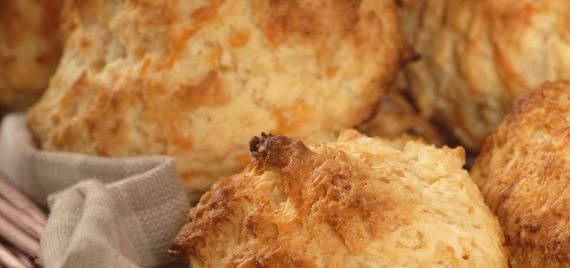 In our Steak and Bake Workshop, unleash your creativity in preparing an incredible steak dinner suitable for even the most finicky eater. Learn how to re-create some classic steakhouse techniques that will be sure to impress!
SKILLS AND TECHNIQUES Grilling steaks and testing for doneness; preparing crusty cross-hatch grill marks; making compound butter; baking sweet potatoes; making melt-in-your-mouth biscuits; creating a simple chocolate dessert everyone will love.
Adult classes are designed for students 16 years of age or older. (Note: Students must be 21 years of age to consume alcohol.)
Consuming raw or uncooked shellfish and meats may increase your risk of food-borne illness, especially if you have certain medical conditions.
Recipes:
Grilled Steaks with Barbecue Bacon Butter
Loaded Baked Sweet Potatoes
Homemade Cheese Biscuits
Chocolate Cobbler
Sample Recipe: Simple Salad
Bonus Recipe: Homemade Vanilla Ice Cream
Steak and Bake Workshop :
Remaining Dates and Times in Greenwood, MS
Venues:
FAC = Viking Facility, D = Demo Theater, Bar = Bar, HO = Hands-on Kitchen, AS = Appliance Showroom, OG = Outdoor Grill, OS = Off Site, RF = Retail Floor, SK = Showcase Kitchen, TC = Training Center, WT = Wine Tasting Room