Vegetarian Dinner Party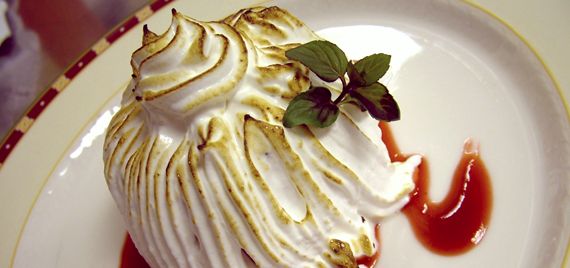 Vegetables are naturally high in fiber, vitamins and minerals and low in fat and calories. In this ambitious, technique-driven workshop, vegetables take center stage. This mostly make-ahead, meat-free meal is elegant and impressive enough to serve at any dinner party. At the end of class, we'll feast upon our fabulous, fresh vegetable-lover's feast.
SKILLS AND TECHNIQUES Making cheese sauce; stovetop smoking; working with phyllo dough; roasting vegetables; cooking with dried mushrooms; making and torching meringue.
Adult classes are designed for students 16 years of age or older. (Note: Students must be 21 years of age to consume alcohol.)

Consuming raw or uncooked shellfish and meats may increase your risk of food-borne illness, especially if you have certain medical conditions.
This class is currently not available at this location. Please check our calendar for available class offerings.
Or check out these classes: