Date Night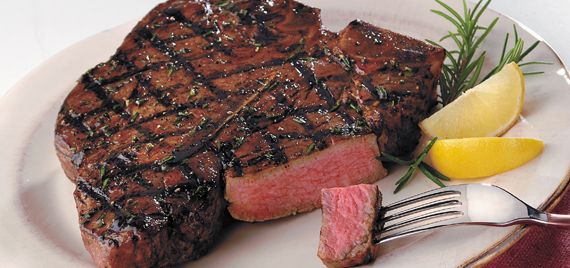 Need a fun night out? Things heat up fast as you learn hot new cooking tips and techniques under the guidance of our skilled culinary staff. When the aromas of fruity olive oil, rosemary and balsamic-rubbed steaks fill the room, it's time to sit down and enjoy your skillfully prepared four-course meal.
SKILLS AND TECHNIQUES Making a creamy bisque; grilling the perfect steak and testing for doneness; creating crusty grill marks, making homemade croutons; working with chocolate.
Pricing for date night classes are per person.
Adult classes are designed for students 16 years of age or older.
Consuming raw or uncooked shellfish and meats may increase your risk of food-borne illness, especially if you have certain medical conditions.
This class is currently not available at this location. Please check our calendar for available class offerings.
Or check out these classes: