Date Night: Gourmet Delight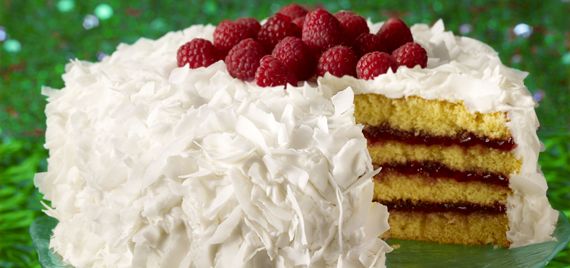 When the occasion calls for a romantic, unforgettable meal, we have the perfect menu for you. Filet mignon and loads of fresh seafood highlight this lavish, gourmet feast. Join us for a fun, informative evening cooking with your special someone- it?s a great way to spend time together while expanding your culinary expertise.

SKILLS AND TECHNIQUES Cooking lobster; working with puff pastry; grilling lettuce; making a classic salad dressing; cooking with dried mushroom powder; cooking filet mignon to perfection; using an instant-read thermometer to test for doneness; butterflying and stuffing shrimp; making a butter sauce.

Pricing for date night classes are per person.

Adult classes are designed for students 16 years of age or older. (Note: Students must be 21 years of age to consume alcohol. Bringing alcohol to class is prohibited due to state liquor laws and other restrictions.)

Consuming raw or uncooked shellfish and meats may increase your risk of food-borne illness, especially if you have certain medical conditions. 
Recipes:
Individual Lobster Pot Pies
Grilled Caesar Salad
Porcini-Crusted Filet Mignon and Jumbo Crab-Stuffed Shrimp with Champagne Butter Sauce
Sample Recipe:
Coconut Layer Cake with Raspberry Lime Curd
Date Night: Gourmet Delight :
Remaining Dates and Times in Greenwood, MS
Venues:
FAC = Viking Facility, D = Demo Theater, Bar = Bar, HO = Hands-on Kitchen, AS = Appliance Showroom, OG = Outdoor Grill, OS = Off Site, RF = Retail Floor, SK = Showcase Kitchen, TC = Training Center, WT = Wine Tasting Room