Steak & Bake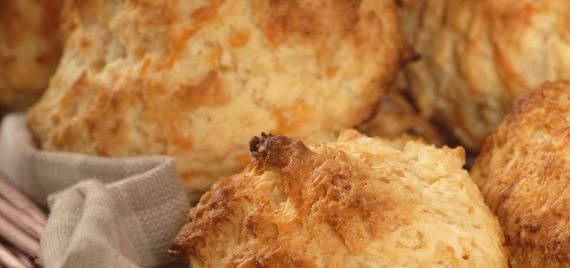 Grill a steak and learn how to bake. These fun and flavorsome recipes teach unique technique with results you won't believe! Cheesy float-away biscuits, a sweet twist on loaded baked potatoes, and a crazy cobbler of ooey gooey chocolate perfectly complement our expertly grilled steaks.    

SKILLS AND TECHNIQUES Grilling steaks and testing for doneness; preparing crusty cross-hatch grill marks; making compound butter; baking sweet potatoes; making melt-in-your-mouth biscuits; creating a simple chocolate dessert everyone will love.
Adult classes are designed for students 16 years of age or older. (Note: Students must be 21 years of age to consume alcohol.)
Consuming raw or uncooked shellfish and meats may increase your risk of food-borne illness, especially if you have certain medical conditions.
This class is currently not available at this location. Please check our calendar for available class offerings.
Or check out these classes: