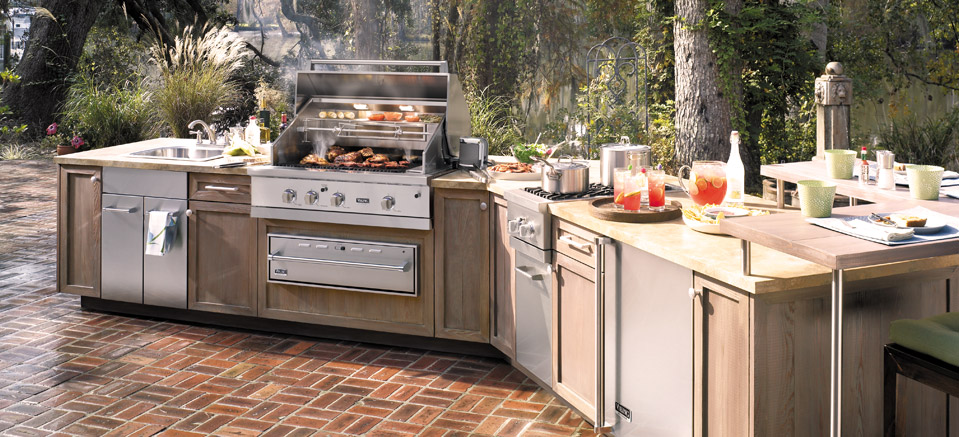 The great outdoors just got even better.
The complete Viking outdoor kitchen delivers everything you'd expect from a Viking kitchen – except the walls. Gas grills, charcoal smokers, and electric smokers raise the sacred art of barbecue to new heights – while outdoor warming drawers, refrigeration, and ventilation redefine "cooking out."
500 Series Gas Grills
The new 500 Series outdoor gas grills deliver unrivaled power and style to the backyard.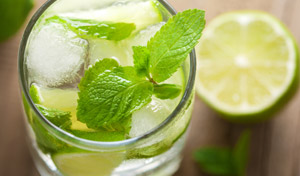 Outdoor Refrigeration
Make the fresh air even more refreshing with outdoor undercounter refrigerators, refrigerated drawers, and ice machines.
Complete Outdoor Kitchen
In addition to grills and smokers, the Viking outdoor kitchen includes warming drawers, ventilation, and even stainless steel cabinetry.