Teens Knife Skills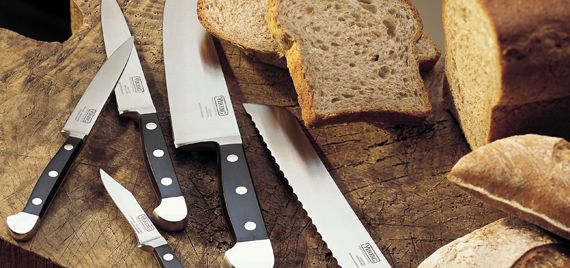 Proper knife skills make cooking fun and safe. Our exclusive knife skills workshop for teens is limited to 8 students to allow for plenty of one-on-one attention. Our expert instructors will teach you how to select, care for, sharpen, and store knives, and how to keep your fingers and thumbs out of harm's way. Cut your kitchen time in half and cook with confidence while chopping, mincing, slicing, and dicing like a pro.
Ages 12 to 15.
Adult classes are designed for students 16 years of age or older. (Note: Students must be 21 years of age to consume alcohol.)
Consuming raw or uncooked shellfish and meats may increase your risk of food-borne illness, especially if you have certain medical conditions.
This class is currently not available at this location. Please check our calendar for available class offerings.
Or check out these classes: