Teens Italian Cuisine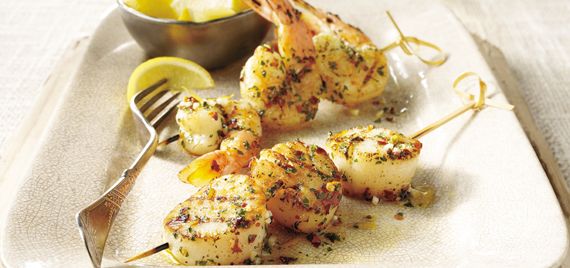 Fresh, well-chosen ingredients and simple, straightforward techniques highlight this heavenly, naturally healthful cuisine. Learn to make a marinade, cook pasta, grill seafood, cook asparagus - and prepare a wildly popular Italian sauce. Then feast on the results - ciao!
Ages 12 to 15.
Adult classes are designed for students 16 years of age or older. (Note: Students must be 21 years of age to consume alcohol.)
Consuming raw or uncooked shellfish and meats may increase your risk of food-borne illness, especially if you have certain medical conditions.
This class is currently not available at this location. Please check our calendar for available class offerings.
Or check out these classes: