Gluten-Free Gourmet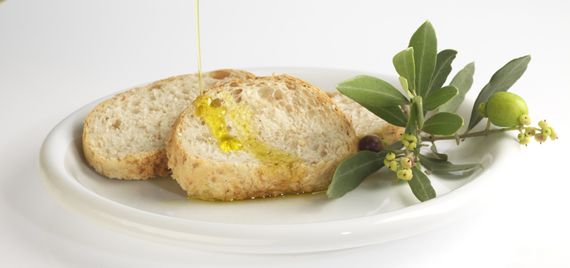 More and more people are discovering that they are either sensitive to gluten or have full-blown celiac disease where they must avoid all wheat, rye and barley products. Thanks to some talented chefs and creative thinking, gluten-free cooking and baking are better than ever. Although ready-made gluten-free products abound, nothing can replace fresh pasta, breads and baked goods prepared at home in your own kitchen. In this exciting new class, learn about what gluten is, how to avoid it, and some fabulous gluten-free recipes that'll help you love living the gluten-free lifestyle.  
SKILLS AND TECHNIQUES Learning about gluten-free cooking and baking; working with gluten-free ingredients; preparing homemade pasta; baking bread; making compound butter; baking, filling and icing cupcakes.
Please note that our teaching kitchens are not 100% gluten-free environments. Although the recipes taught in class are certified gluten-free by a registered dietician, our kitchens regularly make use of gluten-containing products. Accordingly, we cannot guarantee that the recipes prepared in class may not be inadvertently contaminated by trace amounts of gluten-containing ingredients. For those with celiac disease or other severe gluten sensitivities, we recommend not consuming dishes prepared in class to avoid the risk of possible gluten contamination.
Adult classes are designed for students 16 years of age or older. (Note: Students must be 21 years of age to consume alcohol.)

Adult classes are designed for students 16 years of age or older.

Consuming raw or undercooked meats, poultry, seafood, shellfish or eggs may increase your risk of foodborne illness, especially if you have certain medical conditions.
This class is currently not available at this location. Please check our calendar for available class offerings.
Or check out these classes: