Viking appliances featured in "Smart Showings July 2013"
CALISTOGA, CALIFORNIA
"Since opening in 2004, the Auberge-managed Calistoga Ranch has garnered loyal clients who appreciate the resort's secluded canyon location. The setting makes its guests feel at one with nature, and the San Francisco–based firm SB Architects designed both the hotel guest lodges and the residences in a modern Craftsman style that emphasizes the environment. Large outdoor lounging areas and careful siting ensure that each unit is private but still integrates with the property's flowing streams and native oak trees."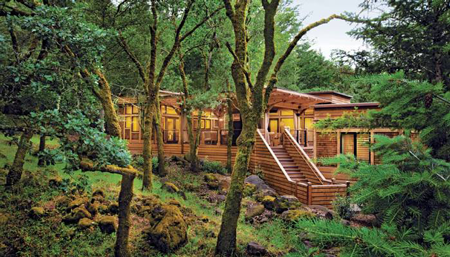 FACTS & STATS
Setting: About 35 minutes from the Napa airport and 25 minutes from the heart of downtown Napa
Home: Seven 2,400-square-foot homes for sale feature the interior design of the Los Angeles–based firm Darrell Schmitt Design Associates and come with Viking appliances, Fili d'Oro linens, and outdoor living rooms with fireplaces
Price: $2.5 million, furnished
Inquiries: Josh Dempsey, 707.254.2872, www.calistogaranchliving.com
To view the full article online, visit robbreport.com.