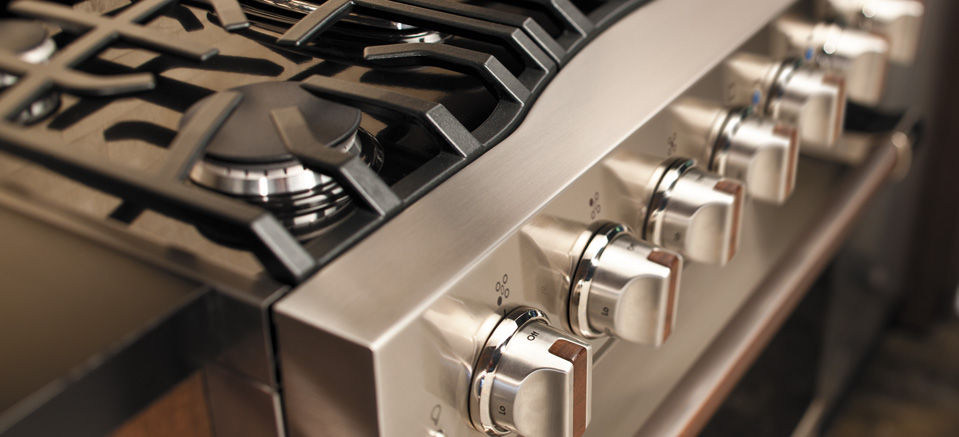 Suits your cooking style.
Fits your kitchen style.
The new Viking D3 Series offers a fresh perspective on premium performance - yours. Viking listened to customers, designers, and home chefs. So in addition to all the power and features you'd expect from Viking, the D3 Series offers new options in style. Finally, there's a choice for true performance and it's completely up to you. 
Standard Sizes
Viking D3 delivers exceptional performance in standard sizes; so it's easy to upgrade your kitchen.
Viking D3 Summer Savings Event
Affordable Luxury Just Got More Affordable: Save $600 on The Total Viking D3 Package, $300 on a Viking D3 Range, and $100 on a Viking D3 Refrigerator
Custom Look
Customizable knobs and handles allow you to create your own one-of-a-kind look with D3.