Planning and Design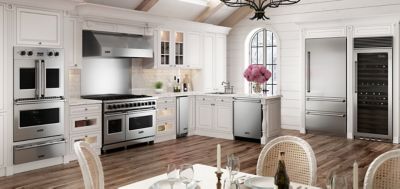 CAD Design Library and 20-20 Files
CAD symbols in 2D and 3D formats for all Viking products are available for download in file formats compatible with most design software packages, including 20-20. Visit the Specifications and Documentation page to download these files and other Viking product documentation.

All active 2020 design users can now access the Viking catalog from https://2020.net.