Planning and Design Resources | Featured Designer
Bryan Yates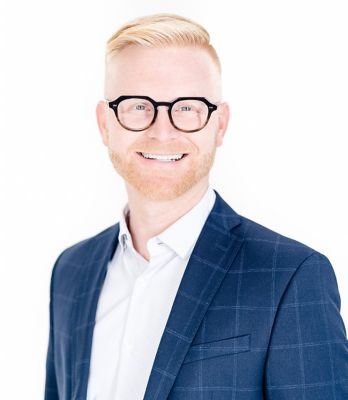 Viking RangViking Range, LLC, the leader in residential kitchen technology, has named Bryan Yates as the 2021 January Designer of Distinction. Bryan is the principal designer at Yates Desygn and is the first monthly winner in the 2021 Viking Kitchen Design Competition. Designers from around the United States are vying for the coveted honor to become the 2021 Viking Designer of the Year.
Bryan describes the design below:
The clients wanted a show stopping kitchen that opened to the large family room and created a space to hold large gatherings and entertain comfortably. By incorporating the table into the island, this gives their guest the ability to sit comfortably while they prepare food.
Photo Credit:
Michael Wiltbank
More about Bryan and Yates Desygn:
Yates Desygn is a full-service design firm that theorizes traits and brings concepts to fruition for Interior Design and Architectural Enhancement. Our goal is to replace intimidation with inspiration, helping our clients enjoy the creative process and articulate what they love. We believe that effective interior design enhances quality of life and celebrates the unique personalities and needs of each one of our clients.

For additional information about Yates Desygn visit yatesdesygn.com