Viking Receives a Good Design Award for 2021 for the Delta Hues - A Contemporary Color Collection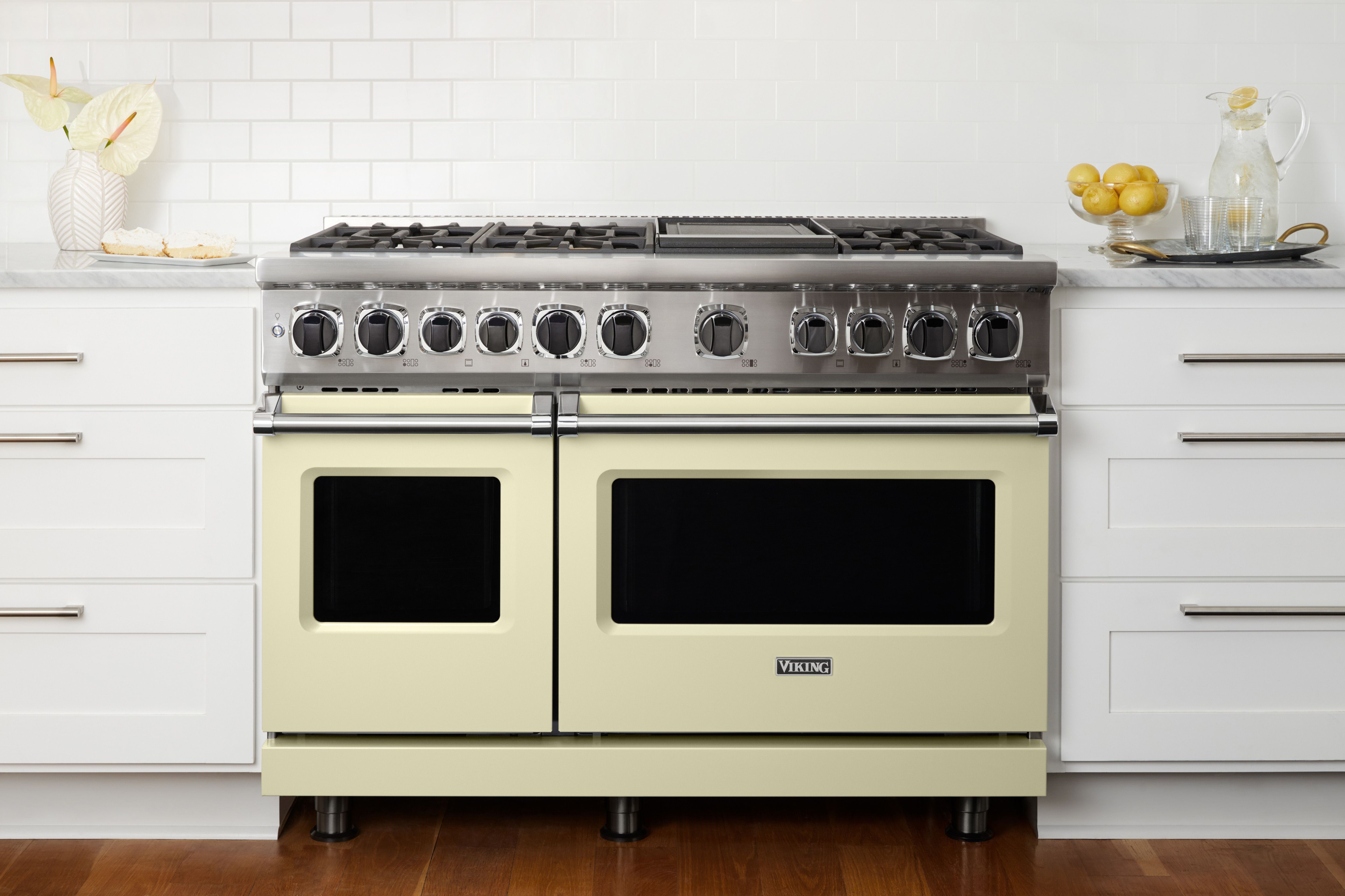 Viking recently received an award from Good Design for the Delta Hues Color Collection. The award not only honored Viking but also honored Thomas Lucic, Senior Industrial Designer for Viking.
The article gave a project description explaining the inspiration behind the 14 colors and the partnership with Sherwin Williams. Designer Thomas Lucic says, "using colors is polarizing and intimidating. The Delta Hues are more approachable from a design standpoint to make your kitchen unique and standout."
View Article