September Viking Designer of Distinction Awarded to Lindsay Chambers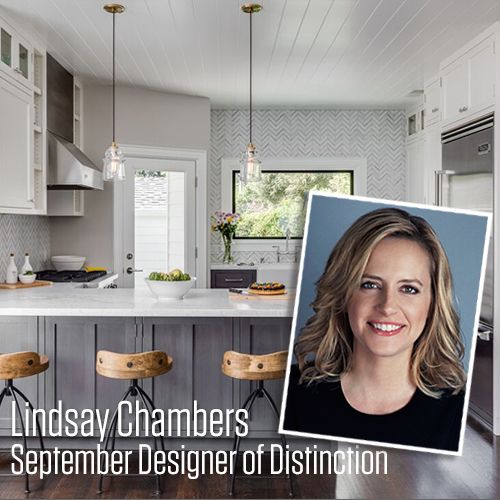 Viking Range, LLC, the leader in premium residential kitchen technology, has named Lindsay Chambers as the September Designer of Distinction.
Designer Lindsay Chambers founded interior design firm Lindsay Chambers Design and residential building project management firm Hazel.Wood, based in Los Angeles, California. Ms. Chambers is the ninth monthly winner in the 2015 Viking Kitchen Design Competition. Designers from around the United States are vying for the coveted honor to become the 2015 Viking Designer of the Year to be awarded in November.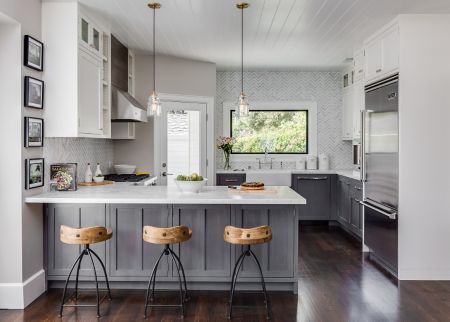 View more photos in our photo gallery. 
Chambers graduated with a B.A. from Wake Forest University and a M.A. from Stanford University. She holds a certificate from Stanford Business School's Executive Program for Women Leaders. She also serves on Wake Forest's Innovation, Creativity and Entrepreneurship Board.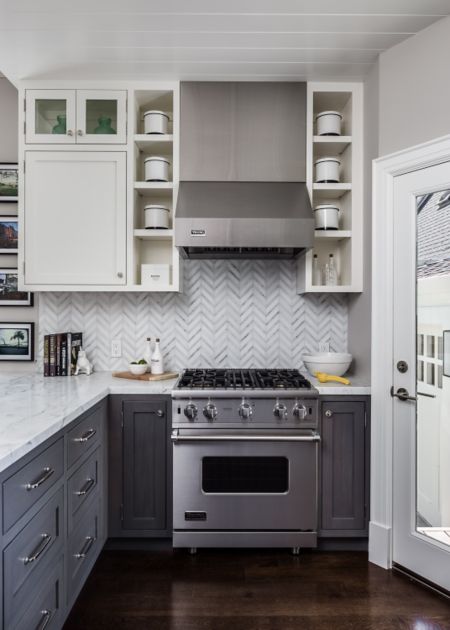 View more photos in our photo gallery. 
Ms. Chambers has won numerous awards, including California Home + Design Magazine's Emerging Designer of the Year (2015) and Remodeling Magazine's Building of the Year (2013). Most recently, the San Francisco Chronicle named her part of the next wave of talent "shaping Bay Area design," and she was featured on the front cover of the Chronicle's Home & Design Magazine. Also earlier this year, a county supervisor/state senator presented her team with a preservation award for saving heritage oak trees on a project site.
"The challenge was to build a thoughtful, efficient, luxurious kitchen within a small, defined space, said Chambers. "This kitchen is in the home of two Apple executives in Palo Alto, CA, who value high design and high quality as well as sensibility and an efficient use of space."
The home is located in the heart of Silicon Valley blocks from Palo Alto's famed University Avenue. The kitchen is in a house that is only 969 square feet above ground, with the primary living space all on the above ground level.

View more photos in our photo gallery. 
Each month prizes and recognitions are awarded to the winning designer in the 2015 Viking Kitchen Design Competition. The monthly winner receives the designation of Designer of Distinction and is featured on vikingrange.com and social media channels. The monthly winner also receives a Viking Professional 10 piece cookware set valued at over $1,600.
The grand prize winner named as the 2015 Viking Kitchen Designer of the Year will be featured in a 2016 Architectural Digest ad and will receive a Viking Professional Range valued up to $10,299. Entries by design professionals for the Viking Kitchen Design Competition are being accepted through October 31, 2015. Design professionals interested in entering the Viking Kitchen Design Competition can visit www.vikingrange.com/designers to enter.