2018 KBCulture Awards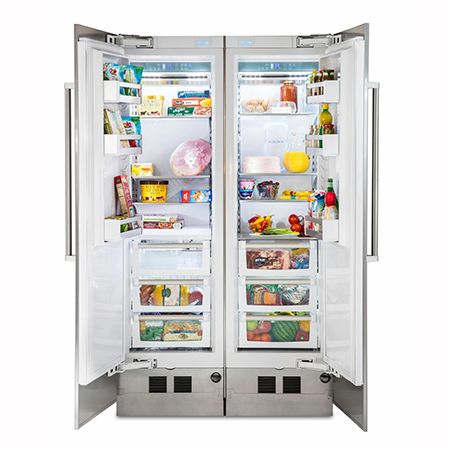 The Viking 24-Inch 7 Series Integrated Column Refrigerator received 2018 KBCulture honors. 
The proprietary Bluezone purifying process removes all sorts of nasties [including ethylene] from the air circulating inside the refrigerator, significantly increasing the shelf life of fresh produce. A literal nice touch are the electronic controls that use capacitive technology, which allows for precise temperature settings.