Architectural Digest Feature's Larry David's Viking Kitchen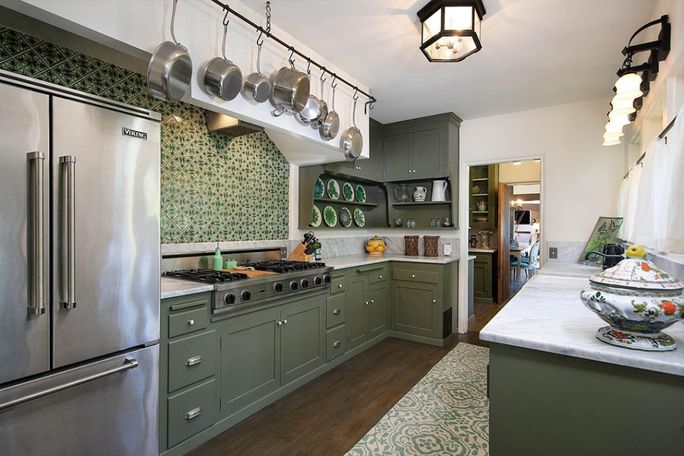 Viking was featured in a recent article in Architectural Digest entitled "Larry David Buys $5.7 Million French Normandy-Style Cottage in Montecito." Seinfeld co-creator and Curb Your Enthusiasm star Larry David, recently purchased a home built in 1929 by George Washington Smith, one of the leading architects of the early twentieth century California.
David's kitchen features a Viking 5 Series Rangetop and a 3 Series Freestanding Refrigerator.
View Article