Distractify Features Ina Garten's Viking Kitchen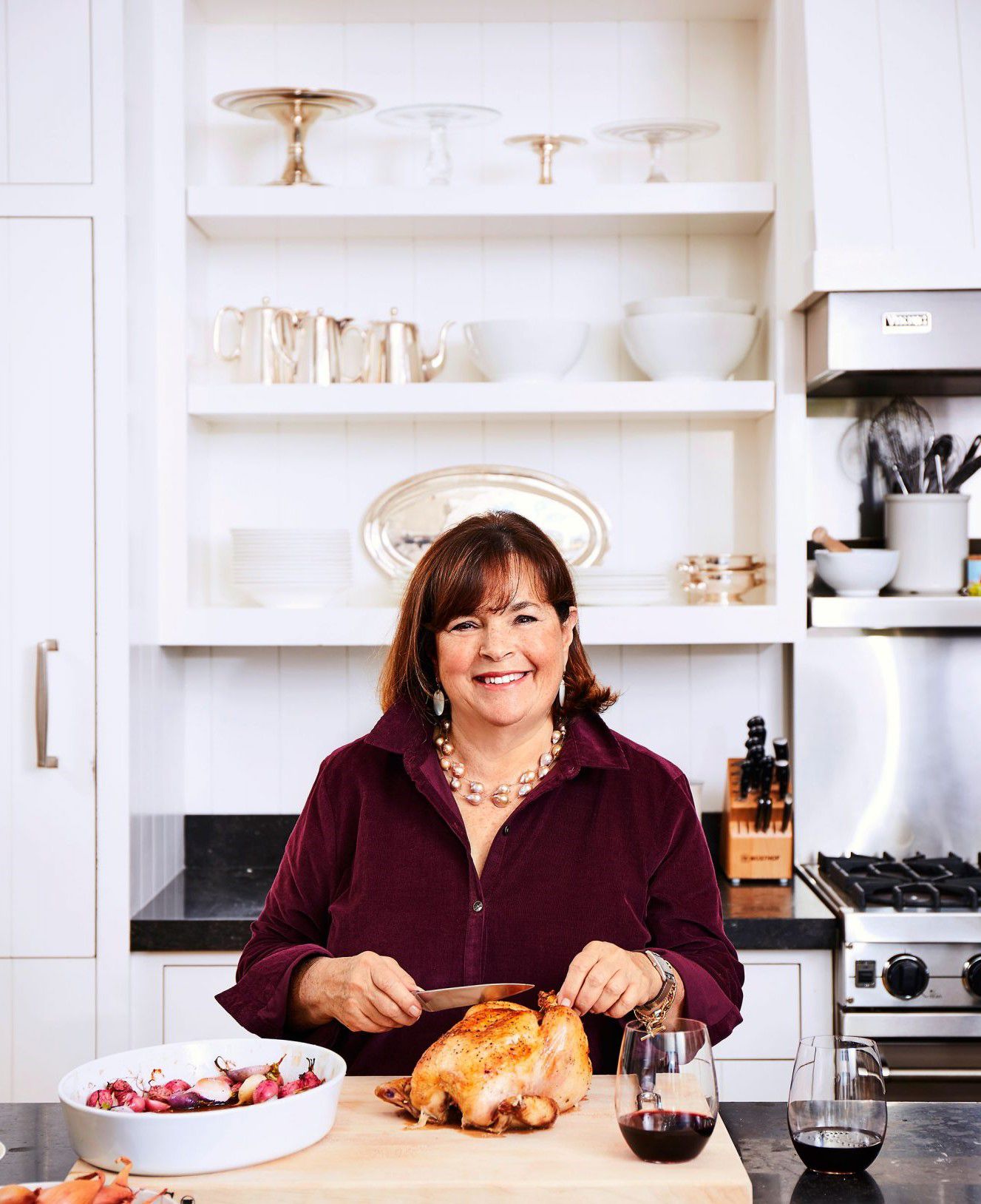 Viking was featured in a recent article with Distractify entitled "Ina Garten Is Back With a New Show Right in the Comfort of Her Home — Where Does She Live?" Ina Garten is known for her 12 cookbooks and teaching millions to cook on Food Network's Barefoot Contessa.
Ina Garten continues her cooking today in her home's kitchen with pristine white shelving and a top-of-the-line Viking range and hood. The article says, "it goes without saying that the kitchen is the best room in the house."
View Article