Kevin Brown and Viking Featured in CEO Magazine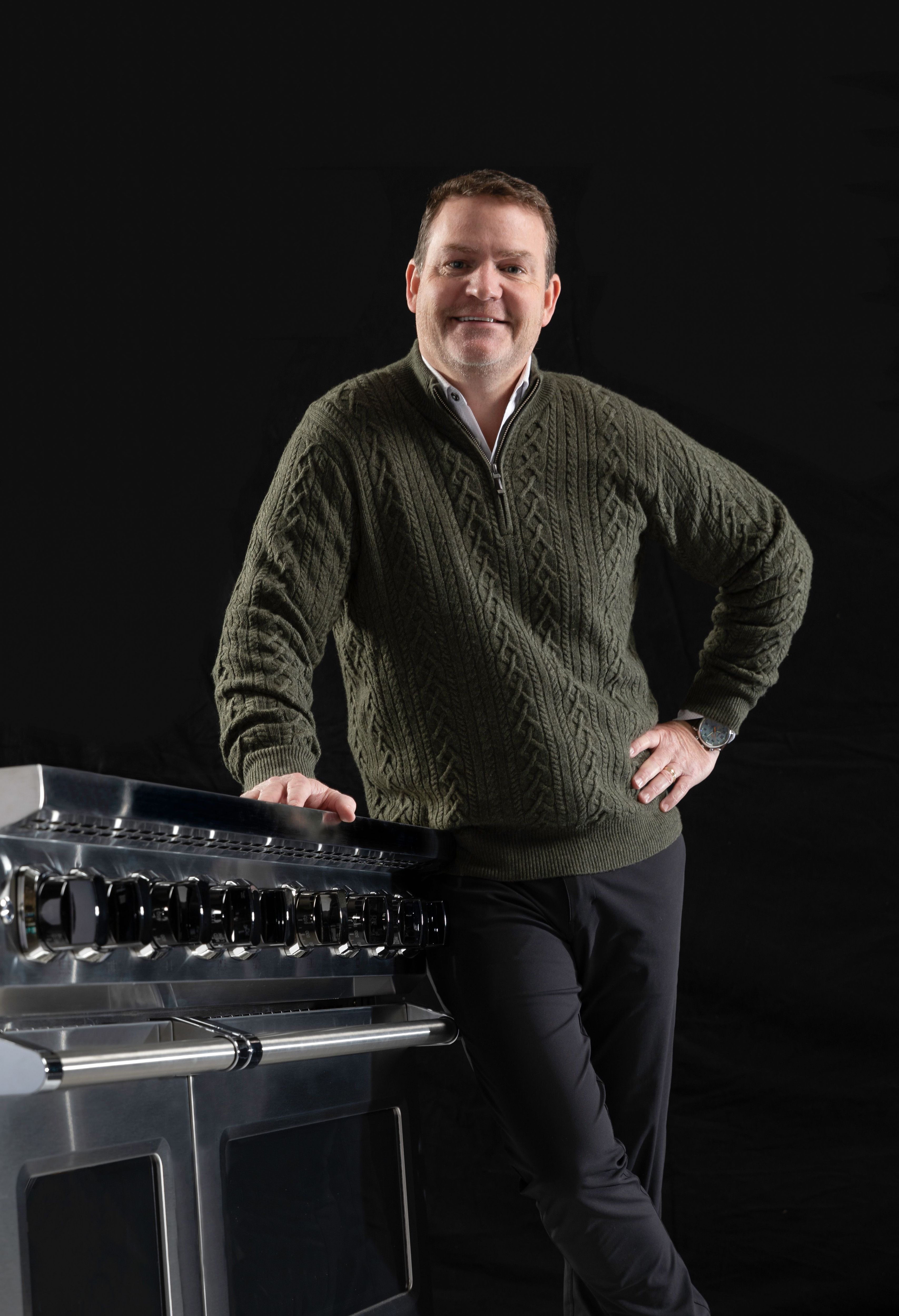 Viking and Lynx's president, Kevin Brown, was recently featured in an article in CEO Magazine. The article entitled "Infusing Innovation: Kevin Brown," talks about how his history in the appliance industry and recent Viking cooking and refrigeration technologies.
Specifically, the article talks about Middleby, Bluezone Technology, The Delta Hues Color Collection, plans for the company, and the importance of the employees who are Viking.
View Article