Kitchen & Bath Design News Features Viking Appliances
The article "Smart Connections" covers high-tech appliances including the Viking Incogneeto Induction Warmer. The article states "While today's trends are all about convenience, safety may be the next frontier - and one that's already begun to grain tractions. When Viking's new "Incogneeto" is mounted under a countertop, it allows homeowners to use a portable, trivet-like device to cook anywhere on the countertop using induction cooking technology, which means neither the countertop nor the device gets hot - adding safety and convenience."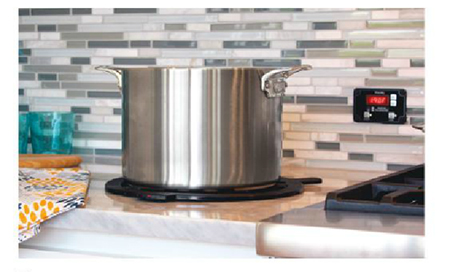 In the article "Kitchens At Work" safety and accessibility are in the spotlight.  "The 30" -wide French-Door Single Oven has been added to Viking Range's Professional built-in oven line. The French-door oven features side-swing doors that can be opened with one hand, as the companion doors opens simultaneously to allow for easy operation. the 4.7-cu.-ft. oven has 11 cooking modes and includes the patented Vari-Speed Dual Flow Convection System.".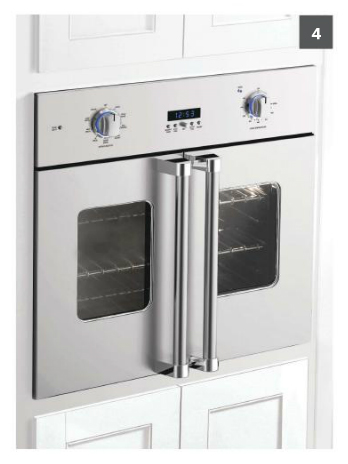 View Articles (pages 46 and 54)