Viking adds pro-style features to its consumer line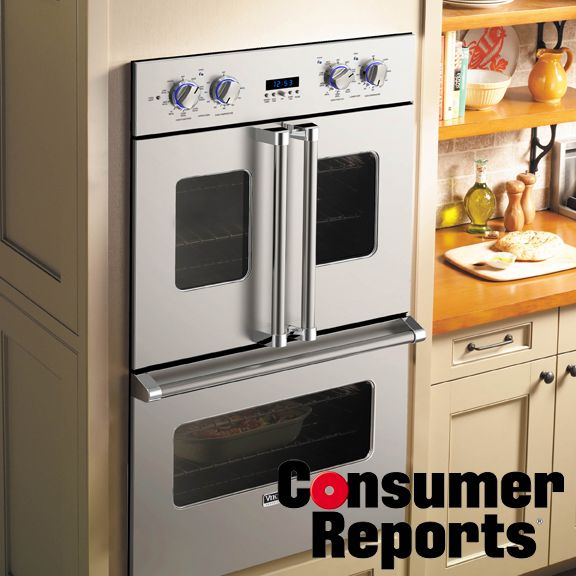 Last year Viking was acquired by Middleby Corporation, a maker of commercial restaurant equipment. At Design and Construction Week, Viking introduced a number of new products that incorporate commercial technology into consumer products. It will be interesting to see if consumers want these high-end features.
Viking's new 7 Series range features 23,000 BTU Elevation™ Burners adapted from the commercial line. That's the highest we've seen in a residential range. Also on display are wall ovens with the new side-swing French doors, a common style found in restaurant kitchens.
The Viking Professional Turbo Chef oven uses technology similar to the ovens found in Starbucks and Dunkin' Donuts that are used to heat sandwiches and treats. All of these products are at the extreme high end of the market and Consumer Reports will consider bringing them into our appliance labs as they roll out this year.
—Michael DiLauro