Viking Cooking School and The Alluvian Featured in Southern Living Magazine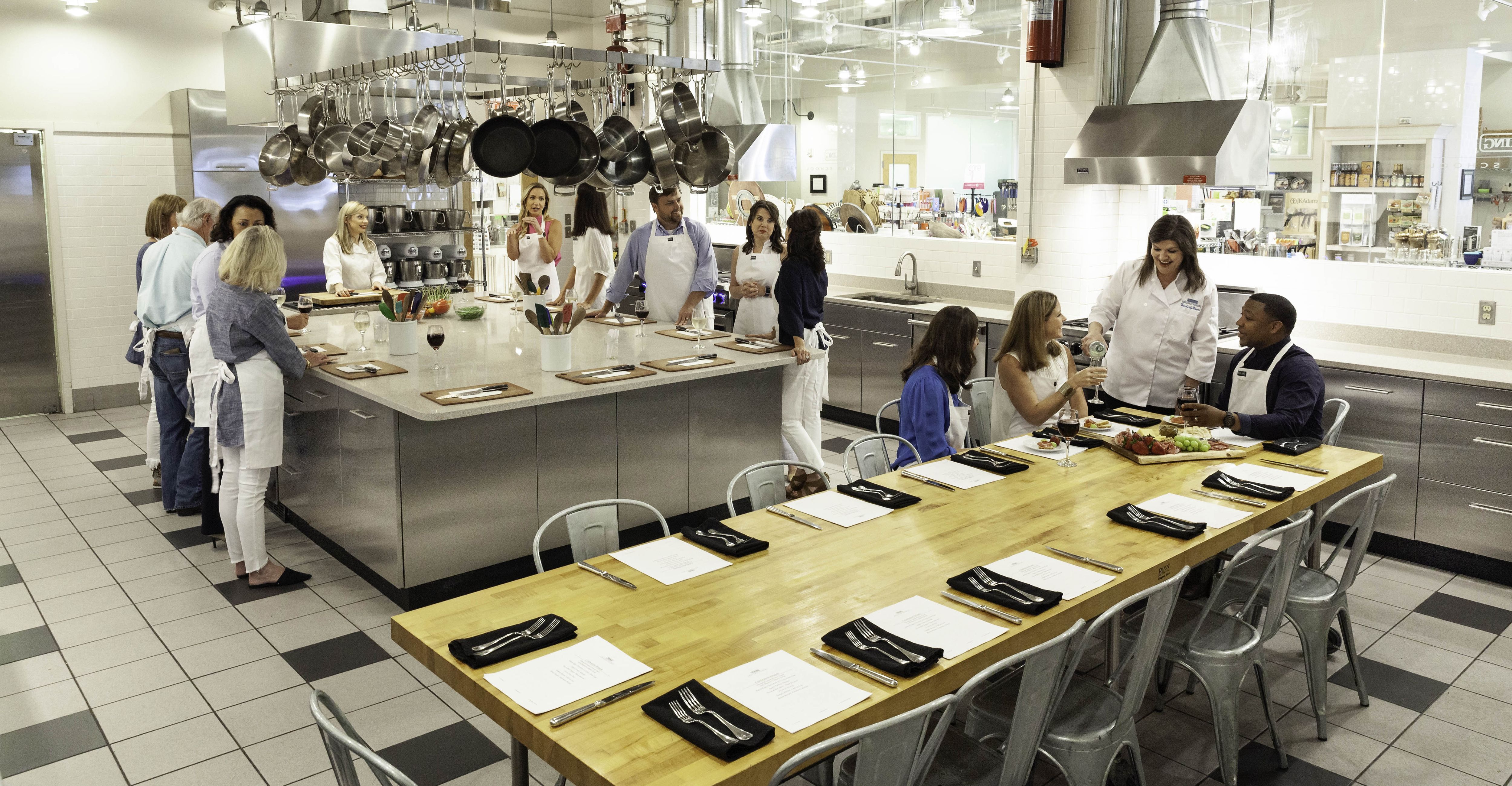 The Viking Cooking School and The Alluvian were recently featured in an article in the Southern Living Magazine entitled "The South's Best Girlfriend Getaways." The article describes The Alluvian as an elegant boutique hotel with 45 rooms, five suites, a courtyard, a spa, an impressive collection of art, and a sleek lobby. Giardina's is also described as a dinner you can't miss with fresh seafood, steaks, and Italian fare. The Viking Cooking School is across the street, offering hands-on cooking classes year-round.
Southern Living names some of downtown Greenwood's unique shops, Russell's Warehouse Antiques and Jewelry, Turnrow Book Company, and The Mississippi Gift Company. This article is an excellent opportunity for the city to gain exposure and bring in visitors.
View Article