Viking Featured in KBDN's Trend Report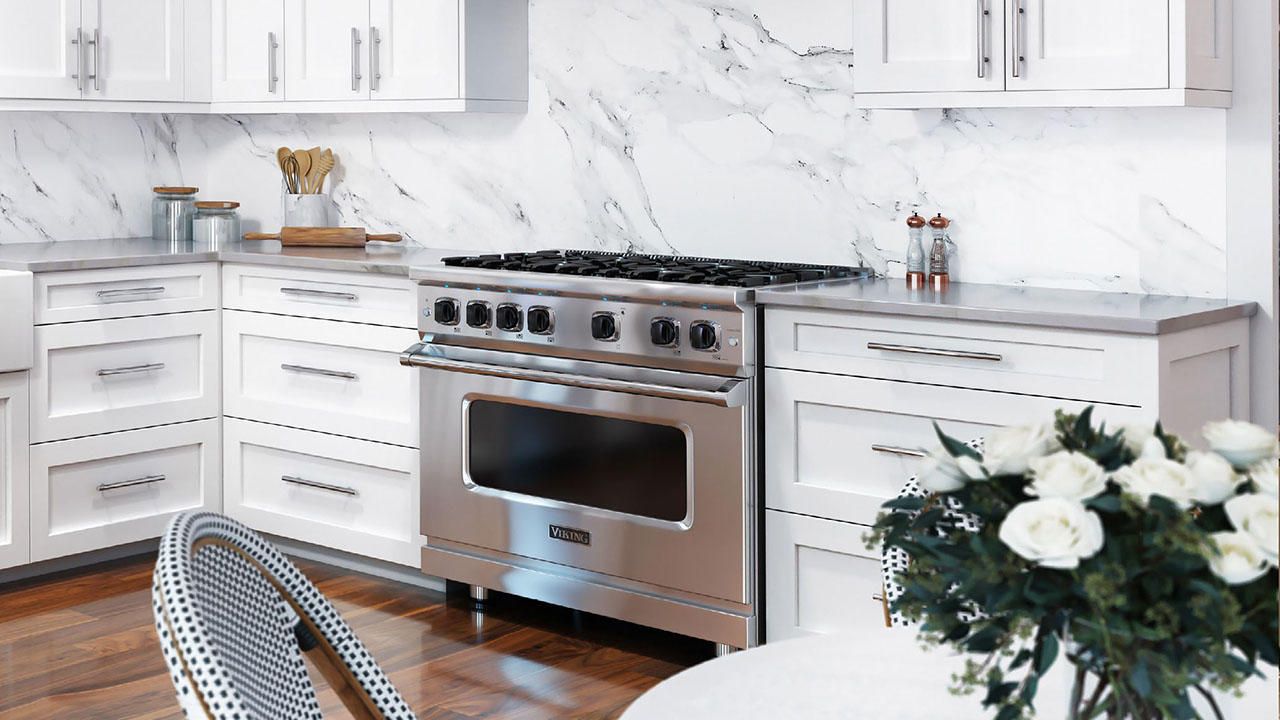 Kitchen and Bath Design News features Viking in a recent trend report article entitled "Cooking Connections." The article talks about homeowners wanting to get creative in their kitchens and how they're looking for appliances that simplify cooking, feature flexible options, and add a colorful touch of style.
Tim Tyler, head of Marketing at Viking, tells KBDN, "a huge trend in recent years has been how much people want to be able to cook like a professional chef in their own homes." Tyler goes on to say "Viking is known for its classic and timeless stainless-steel appliances, and this finish remains the most popular." He adds that the company also offers a palette of 14 colors, the Delta Hues, inspired by the Mississippi Delta, home to Viking.
View Article