Viking Featured in MSN Article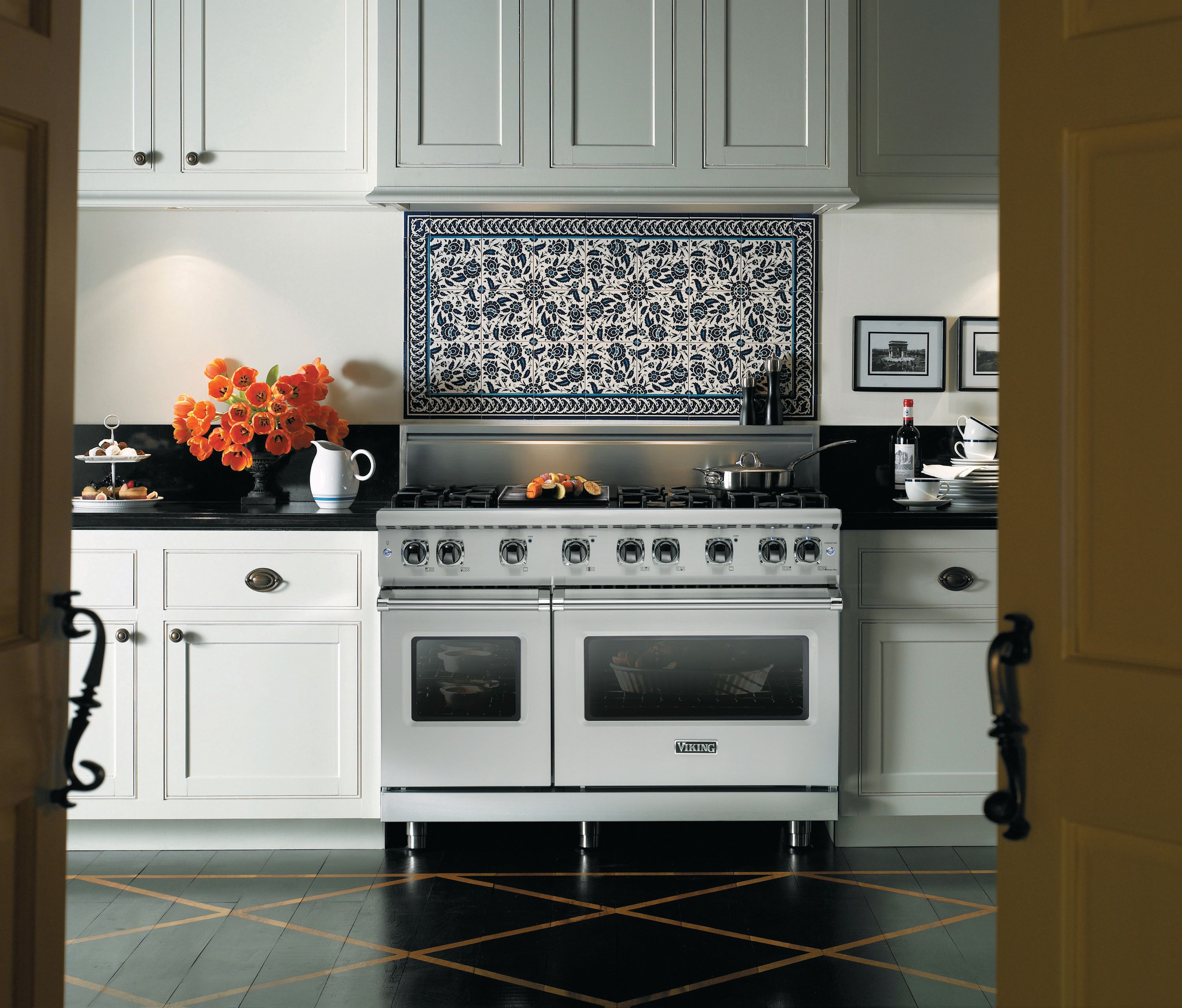 Viking was recently featured in an MSN article entitled "15 Nancy Meyers-Inspired Home Products to Help You Channel Your Inner Coastal Grandma." The article discusses well-known American filmmaker Nancy Meyers' keen eye for beautiful interior design in her movies. Many people are trying to accomplish this same style in their own homes, and this article highlights specific products to achieve this.
MSN says, "Nancy Meyers' kitchen needs some top-of-the-line stainless steel appliances." The Viking VGR5486GSS is named for this as the article says, "whether you're making pot roast, baking cookies, or whipping up pancakes on a Sunday morning; this Viking range has six burners, a griddle, and double ovens to handle the job."
View Article