Viking Featured in the Home of Motley Crue's Nikki Sixx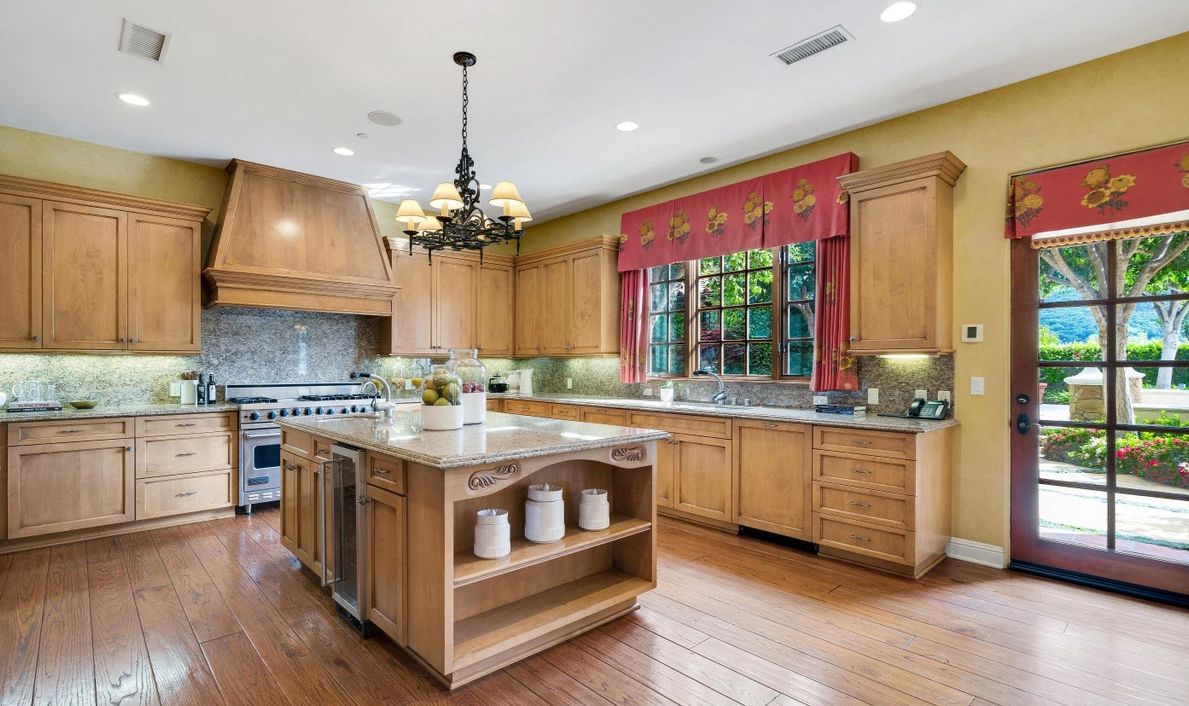 Viking was recently featured in an article in Dirt entitled "Mötley Crüe's Nikki Sixx Calls Lake Sherwood Estate 'Home Sweet Home.'" Nikki Sixx is best known as the co-founder, bassist, and primary songwriter of the legendary heavy-metal band Mötley Crüe. Sixx recently purchased a home with his wife in Lake Sherwood near Santa Monica, California.
The beautiful European-style home features a Viking 60" Dual Fuel Range.
View Article