Viking's Delta Hues Color Collection Featured in Latitude 33 Magazine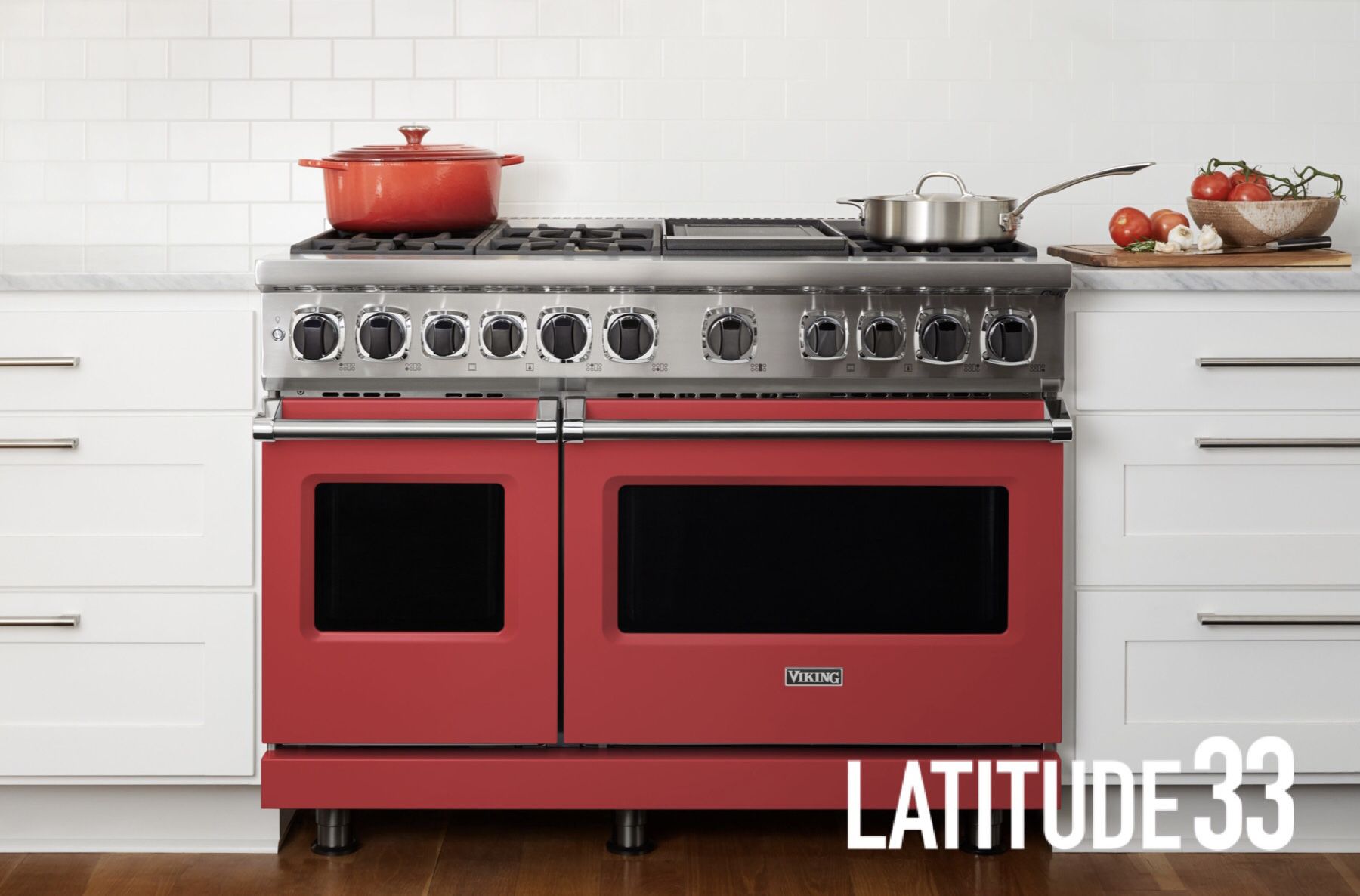 Latitude 33 features Viking's Delta Hues color collection in their latest Fall/Winter edition. The article focuses on companies keeping the classic stainless steel look but adding on colorful palettes of rich hues that offer the ability to customize your kitchen with a vibrant trend.
Crafted in partnership with the experts at Sherwin Williams, Viking has launched The Delta Hues, a contemporary color collection. Inspired by colors from around the world, the 14 hues in the collection have been paired with a selection of paint colors to help create a cohesive look tailored for the desired culture of each home's kitchen.
Read more from Latitude 33 about Viking's bold colors here.