The 2022 Viking Half Marathon and 5K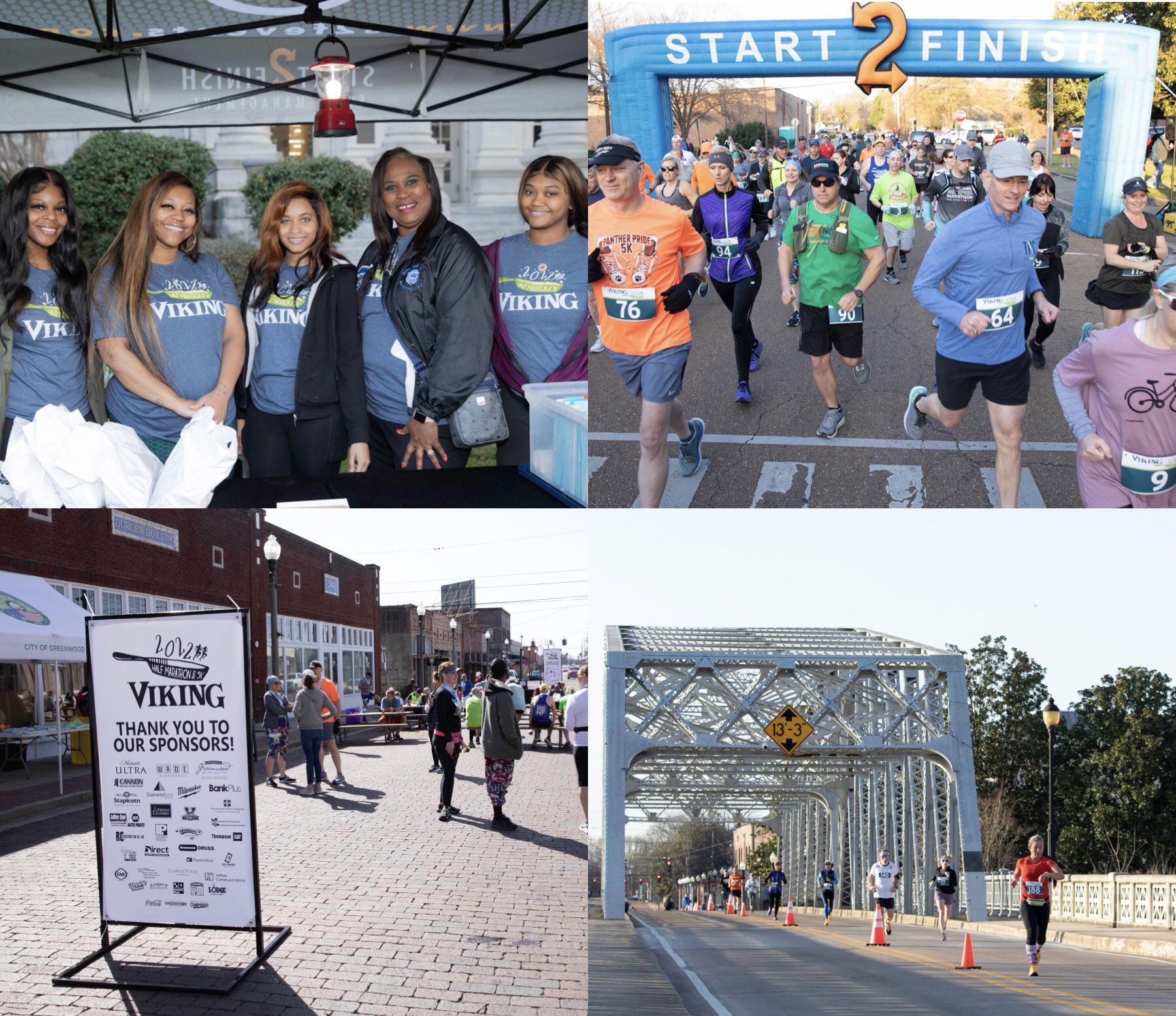 On March 26th, Viking sponsored its annual half marathon and 5K organized by the Greenwood-Leflore County Chamber of Commerce. Beth Stevens, Executive Director of the Chamber of Commerce, says "we had close to 300 runners for this event. The Viking Half Marathon is always a great race, and people love to come to Greenwood to participate because the course is so flat. That's what is very attractive about this event, plus people love our hospitality here!"
Jessica Lee, the 1st place winner of her age division in the half marathon, says, "it was such a beautiful morning. I have seen the city before but not like this. The routes were awesome, and receiving the mini skillet as an award was fun. I loved gathering with the community after listening to music and eating."
View Article
RECENT POSTS IN News at Viking