Classic Steakhouse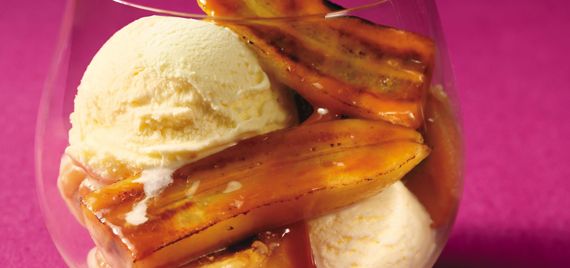 Nothing is more comforting than juicy steaks and decadent side dishes from our beloved American steakhouses. With this elegant, Sinatra-esque steakhouse menu, familiar dishes are redefined to include deliciously unexpected presentations. Enjoy the pleasures of good food, good wine and good company while creating classic steakhouse recipes with a contemporary twist.
SKILLS AND TECHNIQUES Working with fresh crabmeat; pan-searing and roasting filet mignon; making a classical French sauce; stuffing potatoes; roasting vegetables; flambéing a dessert.


Adult classes are designed for students 16 years of age or older. (Note: Students must be 21 years of age to consume alcohol. Bringing alcohol to class is prohibited due to state liquor laws and other restrictions.)

Consuming raw or uncooked shellfish and meats may increase your risk of food-borne illness, especially if you have certain medical conditions. 
Recipes:
Bacon-Wrapped Filet Mignon with Béarnaise
Oven-Roasted Asparagus
Twice-Baked Tall Potatoes
Iceberg Wedge with Homemade Blue Cheese Dressing
Bananas Foster
Sample Recipe:
Mushrooms Caps stuffed with Crab Imperial
Classic Steakhouse :
Remaining Dates and Times in Greenwood, MS
Venues:
FAC = Viking Facility, D = Demo Theater, Bar = Bar, HO = Hands-on Kitchen, AS = Appliance Showroom, OG = Outdoor Grill, OS = Off Site, RF = Retail Floor, SK = Showcase Kitchen, TC = Training Center, WT = Wine Tasting Room