Viking Receives a 2022 ADEX Platinum Award for the Delta Hues - A Contemporary Color Collection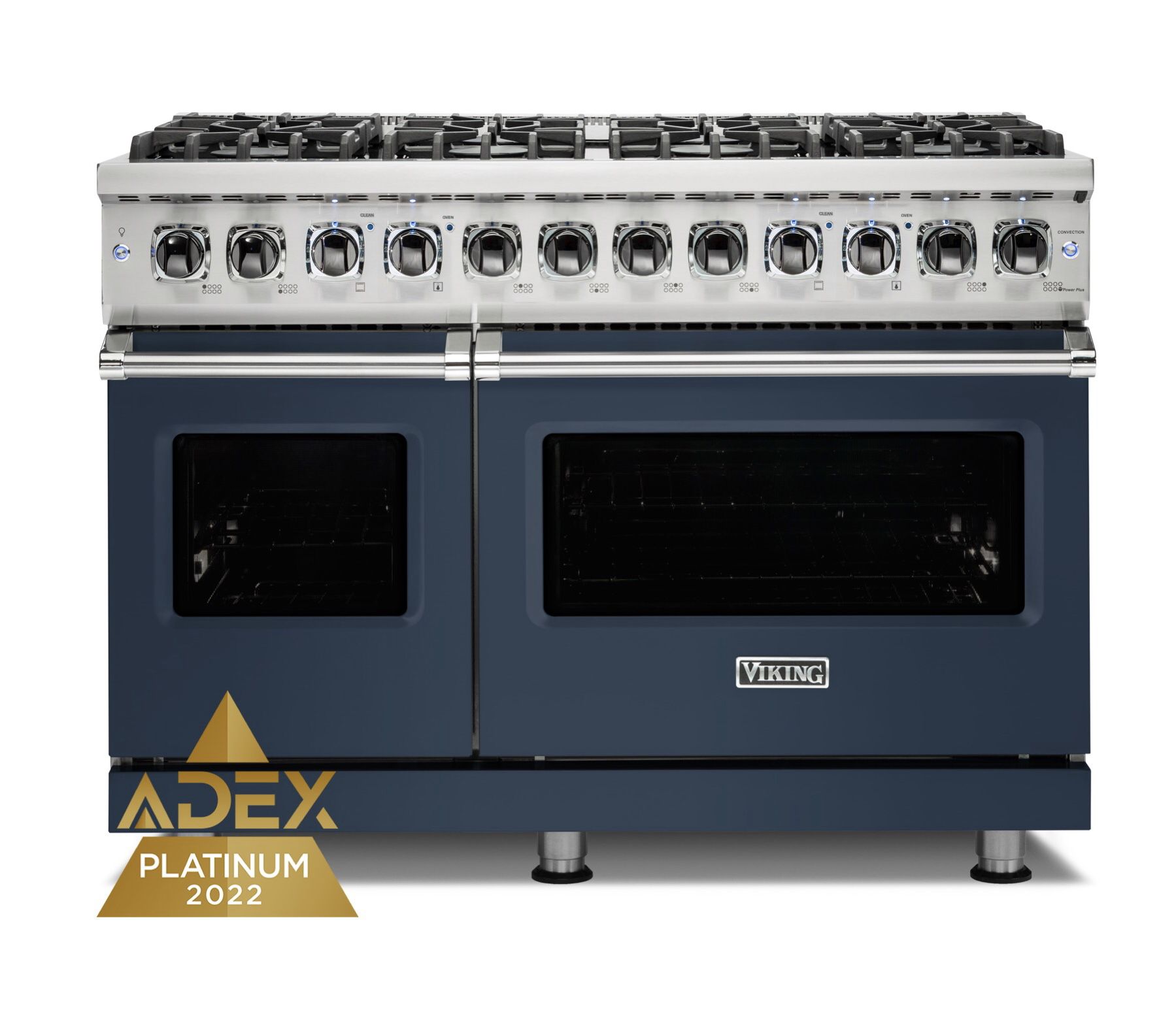 Viking recently received a 2022 ADEX Platinum Award for The Delta Hues Color Collection. ADEX is an award for design excellence and is the largest and most prestigious awards program for product & project design in the A&D industry. Design Journal Magazine is an international trade resource for designers and architects and sponsors the ADEX awards.
The article points out the beauty and originality of the collection inspired by colors around the globe, but colors explicitly found in the hometown of Viking, the Mississippi Delta. The article also discusses the partnership of the collection with Sherwin Williams and shows a gallery of all the available 14 colors.
View Article