Viking Receives Kitchen and Bath Business Reader's Choice Award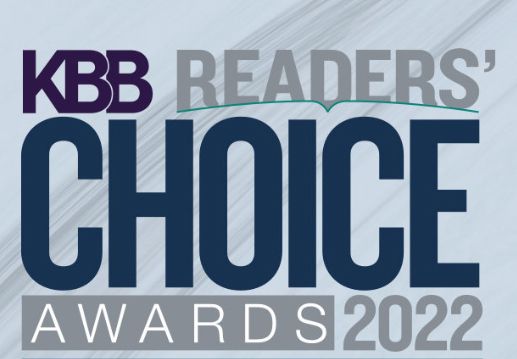 Viking recently received the 2022 Kitchen and Bath Business (KBB) Reader's Choice Award. The 10th-annual Reader's Choice survey received over 40,000 votes. The deciding factors for the winners were outlined by the support from suppliers/manufacturers, price points for a typical client budget, and local availability of products.
Viking received the Reader's Choice Award for the cooking appliances category. The criteria for deciding who wins the award for this specific category were based on the company's cooking appliance energy efficiency, design/style, and ease of cleaning.
View Article