The Alluvian Hotel Named One of the Most Unique Hotels in Mississippi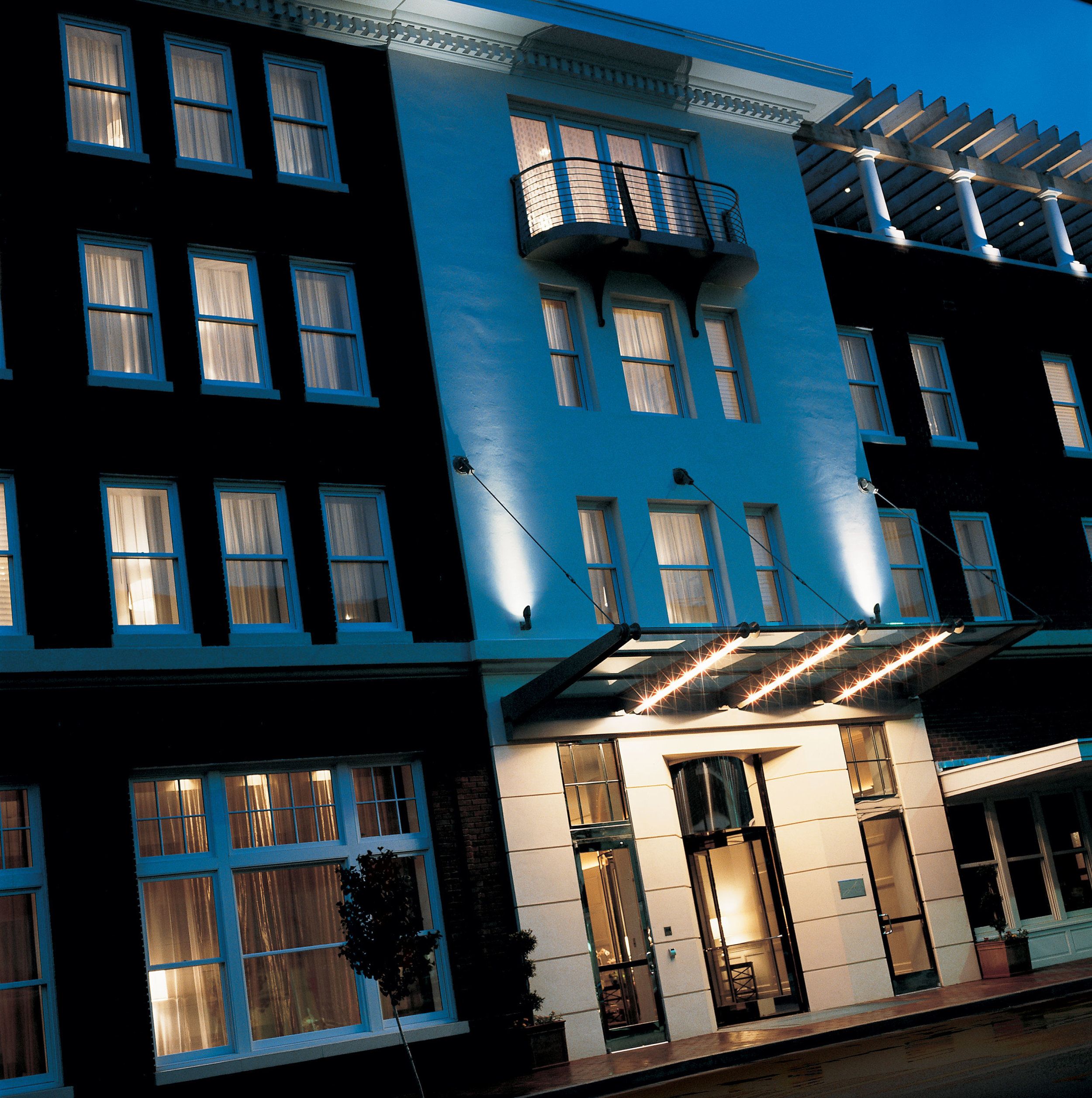 The Alluvian Hotel was recently featured on Best Things Mississippi as one of the most unique hotels in Mississippi and a must-stop when traveling.
The article says, "this gorgeous boutique hotel is a must-visit for those with discerning tastes. Each of the rooms has been designed to reflect the heart of the Mississippi Delta. They're also decorated with award-winning art from Mississippi artists."
View Article