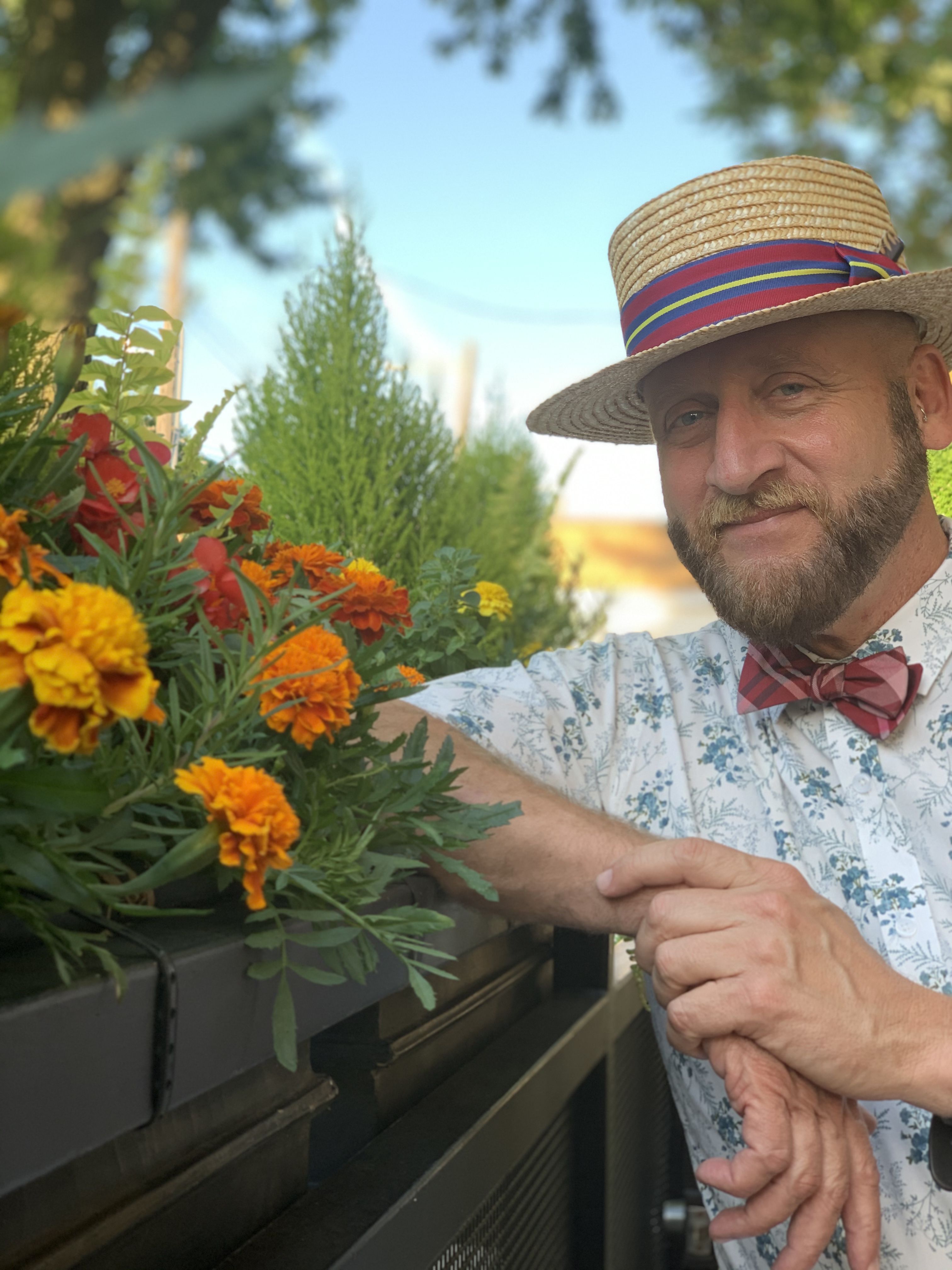 Simply Delicious Easy Southern Fried Chicken
(2)  2 ½-3 pound frying chickens, washed well
4 cups all purpose flour
1 tbsp garlic powder
½ tsp ground cumin
½ tsp smoked paprika
½ tsp cayenne pepper
Salt and pepper taste
Approximately 6 cups of vegetable oil, peanut oil or Crisco lard  
Using poultry shears or a great Viking chef knife, cut each chicken into 12 pieces by first cutting 2 legs, 2 thighs, 2wings at the breast joint. Split each breast in half and then cut each half,crosswise, into three small pieces. You can use the back by splitting into two sections. Make sure you rinse all the pieces well under cold water and pat them dry.
Place the flour and spices in a brown paper bag. Season with salt and pepper.Add your chicken pieces only a few at a time, making it easier to shake and coat them appropriately. Place each nicely coated piece on a wire rack and let it rest for a half an hour before frying.
Heat your oil on your Viking range on medium-high heat until very hot but not smoking a steady 350 degrees is where you want to be. Using the appropriate thermometer is highly recommended.
Add your chicken pieces carefully a few at a time and fry them in batches as you do not want to crowd the pan. They should be golden brown and turned frequently and will take between 15-18 minutes to cook. Always use kitchen tongs as opposed to a fork as you do not want to pierce the chicken and release the juices.Your internal temperature should read 165 degrees. When you pierce your cooked chicken with a knife the juices should run clear.  
I like to use brown paper bags to shake and coat the chicken as well as to let the cooked chicken cool and drain on.