2020 Luxury Lifestyle Awards – Best Luxury Wine Fridge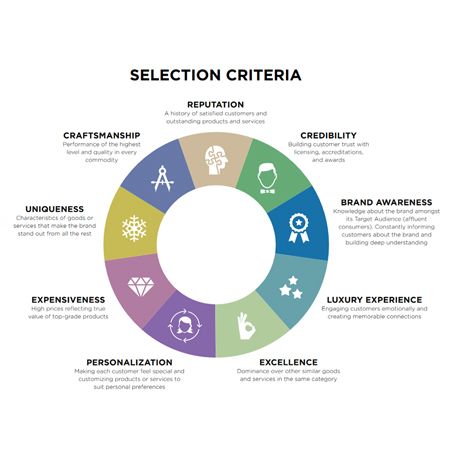 Any winemaker, drinker and enthusiast knows how important and dependent the taste of wine is on the quality of storing. Viking received the 2020 Luxury Lifestyle Award for Best Luxury Wine Fridge. Luxury Lifestyle Awards is one of the world's most recognized and respected brands who provide assurance for the best quality products. Each winner is determined by thorough category- and region-based research that include reputation, credibility, brand awareness, luxury experience, excellence, personalization, expensiveness, uniqueness, and craftsmanship. Viking's award winning wine fridge provides the appropriate space and temperature to store all your precious vintages so that you are guaranteed to enjoy each sip.
Click here to learn about how the winners are chosen.