Viking Wins 2016 Architizer A+ Award and Special Mention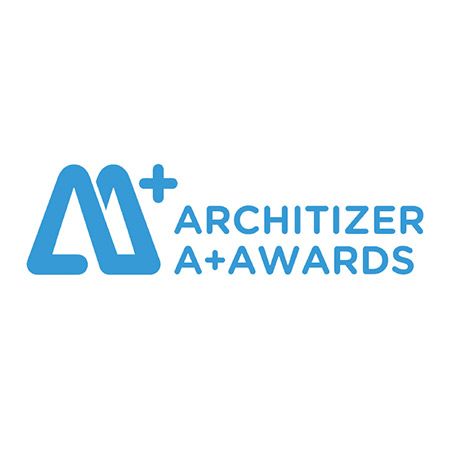 Viking Professional French-Door Single Oven wins 2016 Architizer A+ Award and Viking Professional Incogneeto™ Induction Warmer wins Special Mention.
The Architizer A+Awards is the largest awards program focused on promoting and celebrating the year's best architecture and products. Its mission is to nurture the appreciation of meaningful architecture in the world and champion its potential for a positive impact on everyday life.