"My favorite is the Induction Range." - Willa B.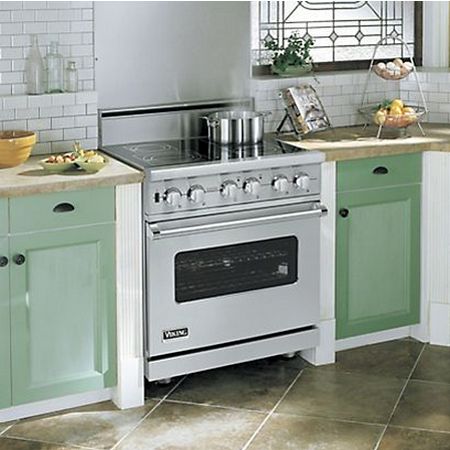 "I remodeled my kitchen just before Christmas last year, and have my first full-Viking kitchen. My favorite is the Induction Range. The heat control is amazing - from boil to simmer and back to boil as fast as I turn the knob. The clean up is easy and I love that I can cook without any heat from burners. My guests favorite is the 48" Refrigerator with wood panels - it blends right into the cabinetry. It's fun when people come in and ask me where my refrigerator is: they are always amazed that it's so huge inside but looks like a beautiful cabinet on the outside. Just yesterday at church, I had a lady tell me that she ''dreams'' about living in my kitchen. "
Willa B.
Diamond Bar, California, US

Read what other Viking owners are saying and share your story here.