Chef Brian Morris' Viking Cooking Shows Led To Celebrity Cooking Lessons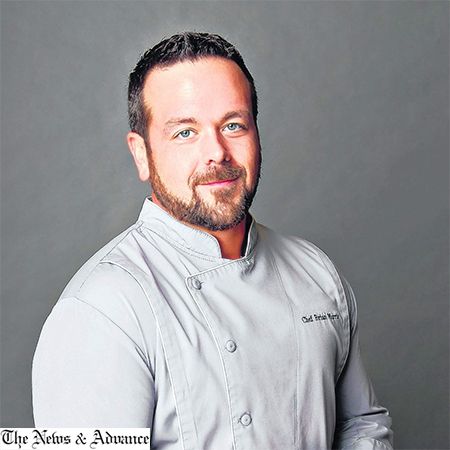 "Morris began holding cooking shows when he worked for the commercial appliance company, Viking Range Corp., in Mississippi.
He's worked in several New York City restaurants and as a personal chef for former New York Yankee Derek Jeter. His Viking shows led him to hold private, in-home cooking lessons with celebrities such as Nicole Kidman and Keith Urban."