Follow The Blues Trail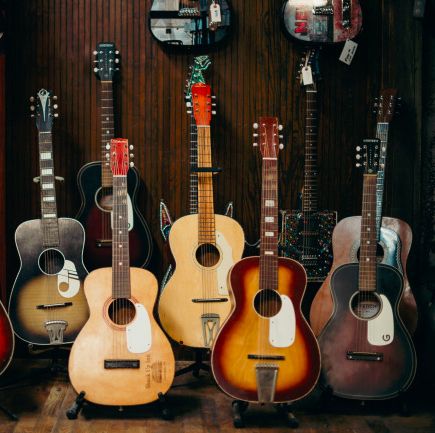 "Growing up in Maine, the closest I got to the blues was when BB King played the Bangor Auditorium. Seeing that show as a fourteen-year-old was a full on event in my life. One of those flashpoints where you glimpse a world of experience outside of your more narrow lens. I was difficult to not be hooked on the raw, soulful rhythms. They seemed to contain a history of pain, balanced with a spirit of resilience, in every note.
Two decades later, living in New Orleans, my access to world-class music has taken a 180. On any given night, I can tuck into a small venue and see some of the best musicians in the world play. But while the Crescent City itself deserves all the accolades and attention it gets, it's only been one chapter – on jazz – in my musical education. If you want to truly dive into the history and culture of Southern music, you have to take a short drive along the often overlooked Mississippi Blues Trail.". Click below to read the full article!