Uptown Funk Producer's Perfect Viking Kitchen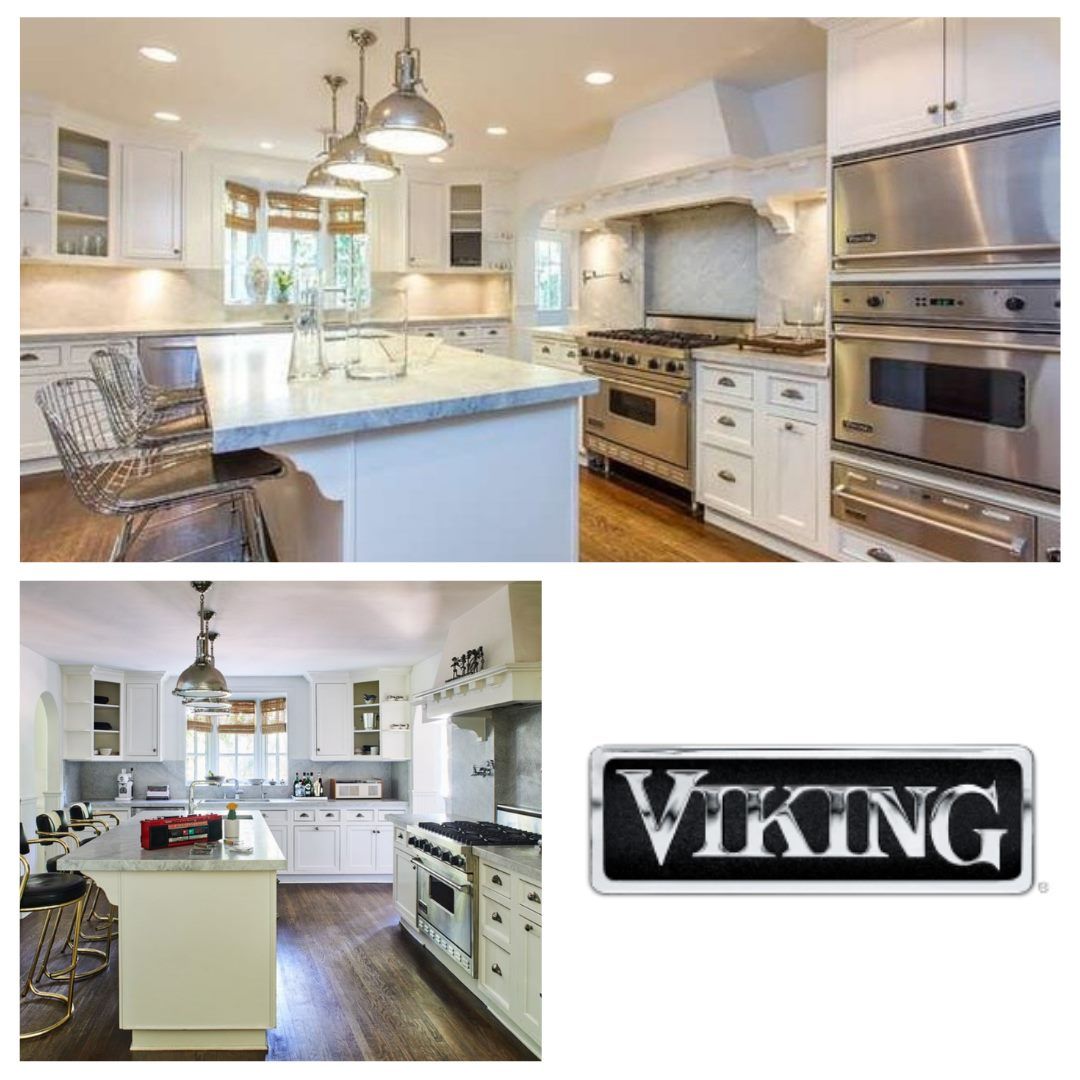 Mark Ronson is the music world's modern-day Merlin, producing hot beats and blistering tracks in the studio but when he's ready for hot meals or an edible masterpiece - it's ALL Viking. We love that his kitchen boasts the perfect Viking range for his taste and style shown courtesy of Architectural Digest.
Click here to read article.