Viking Appliances Featured in About You: Arkansas' Lifestyle Magazine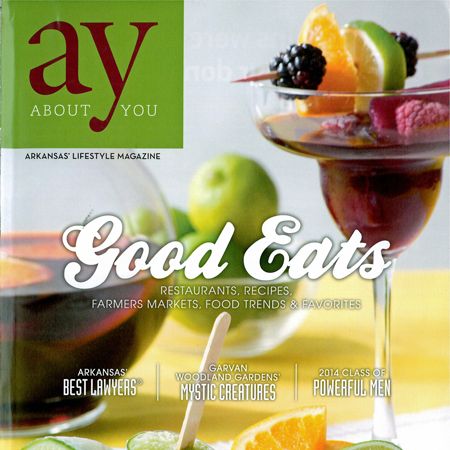 We were so enamored with Penny Beebe's front porch - featured in April - that we asked for a tour of her home, which was being renovated. Impress, we asked to feature it. "Oh, my. I'm honored. You should come back in May. My home sings in the summer," Beebe responded. We agree. Beebe, an interior designer by trade, has lived in the home eight years. She loves to entertain. "I love this house. I enjoy throwing themed parties, and this house is perfect for that."
To "lighten the existing spaces," visually and physically, Beebe used her own skill and employed the talents of Cobblestone & Vine as well as Providence Design and Phinality Design. "We used antiquing techniques, a mixture of architectural elements, new furnishings and a bit of 'frou-frou,' to make my home more interesting and more open," she said.