Viking Featured in Elle Decor Magazine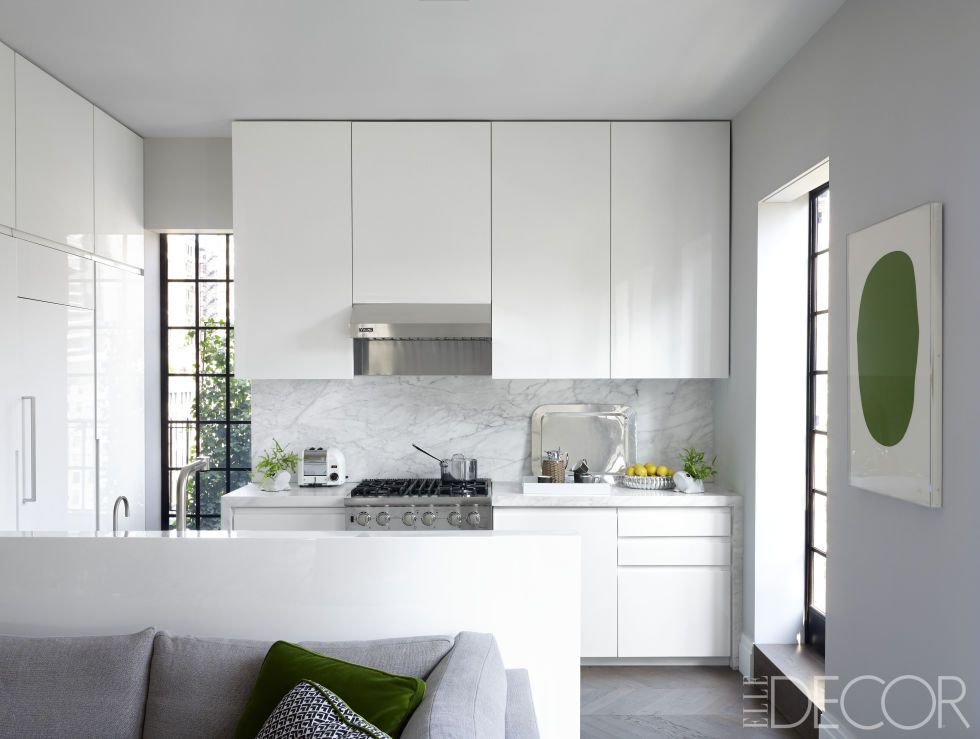 Viking was recently featured in an article with Elle Decor Magazine entitled "55+ Thoroughly Modern Kitchens We Can't Stop Swooning Over." The article focuses on the importance of the kitchen when renovating a home, shows examples of modernized kitchens, and says, "it doesn't require a miracle to make yourself a modern kitchen you can be proud of."
A Viking range is the centerpiece in this chic and clean New York City home with a clean, modern aesthetic.
View Article