"VIKING helps bring the kitchen's full potential to life." - Billy Reid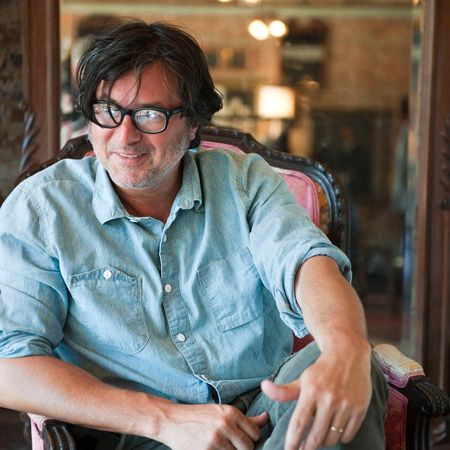 "We've been looking forward to building a shop in New Orleans for several years now.  We wanted the space to feel like our home – complete with a back yard, and large kitchen tables we could use for display as well as for dinners with friends – and we really wanted to have a full kitchen.  We immediately thought of VIKING to help create an environment that would bring the kitchen's full potential to life.  Our plan is to host visiting chefs in the space - this really sets the house apart.  New Orleans is our first shop to have a full kitchen and we are so proud to have a partner like VIKING involved."  
Billy Reid, American Fashion Designer
Florence, Alabama
William "Billy" Reid grew up Amite, Louisiana, just south of the Mississippi line, where, in his grandmother's onetime home, his mother operated a women's clothing boutique. The shop would later influence his interest and pursuits in design. Reid's first foray into the world of designer fashion came in 1998 with the launch of William Reid. The brand went on hiatus in 2001 until the Spring of 2004 when Reid re-launched under the name Billy Reid by way of a new business model: to build a designer brand around his authentic lifestyle and establish retail shops that reflect his upbringing, his personality, his aesthetic. Full Bio Available here. 
Recent Press:
"Billy Reid store coming to New Orleans in November"
See what other Viking owners are saying and share your story here.
RECENT POSTS IN Viking Owner Reviews