"I always get great results" - Elaine Trigiani, Culinary Educator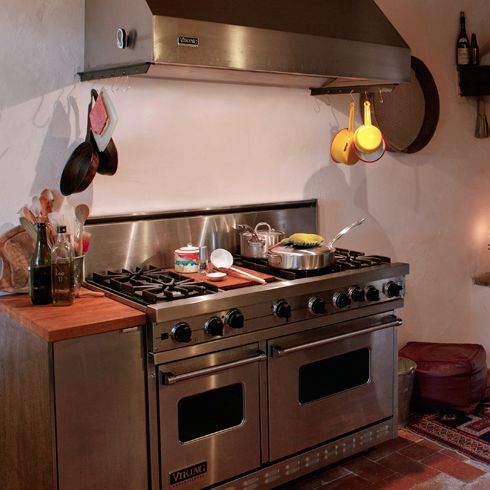 "I love my 48" gas range. I always get great results, there's plenty of space for my cooking students to work and not only that, it looks really cool next to the old-fashioned, 15th century hearth where the contadina used to cook in what is now my Tuscan kitchen. I'm so lucky. And so are my clients who get to cook on a Viking Range in Tuscany!"
Elaine Trigiani
Poppiano, Montespertoli FI, ITALY

Elaine Trigiani is from the United States and has been living in Italy for over ten years, first in Sicily and now in Tuscany, learning about olive oil and Sicilian and Tuscan culinary traditions from her Sicilian relatives and from producers, farmers, home cooks and chefs. Following the local culinary traditions, she cooks with fresh ingredients always using the spicy, green olive oil to enhance the flavors of simple yet flavorful foods. Elaine designs culinary travel programs, she has written two guidebooks to Sicily, she lectures on culinary traditions, develops recipes and teaches olive oil tasting seminars, wine tastings and cooking lessons. Elaine has an MA in Art History and in a former life she worked organizing exhibitions at the National Gallery of Art in Washington, DC, she is certified as an olive oil taster by the Regione Toscana and is completing sommelier certification with the Associazione Italiana Sommelier.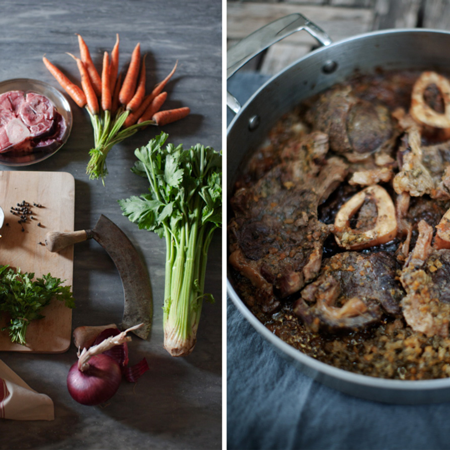 Plan a culinary adventure with Elaine at ElaineTrigiani.com.
Read what other Viking owners are saying and share your story here.