"Quality is by far the best in the business." - Chef Sam Choy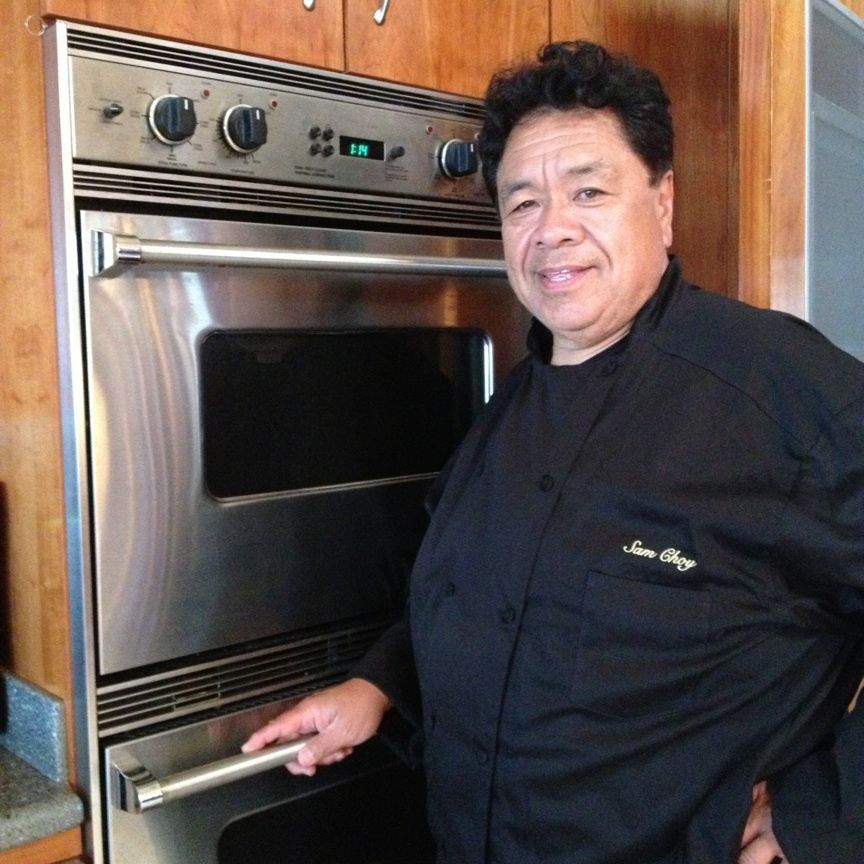 "Aloha, my name is Sam Choy. I am a local celebrity chef in Kona Hawaii island. We do cook a lot in our Viking kitchen we average about 10 to12 dinners a month. We have cooked parties for as small as 6 people and as large as 150 or more. On that note let me tell you why we love our Viking ranges and all the ovens, and the big wok burner and most of all our big refrigerator . One of the most fun parts about using our Viking kitchen is the organization of the whole meal from start to finish. The prepping is simple because of the refrigeration; you can organize your meal from start to finish. Then the cooking becomes a lot of fun. Then with your Viking kitchen the cleaning becomes as easy as cooking . The burners are easy because the burner comes apart and easy to put back all cleaned. We love our Viking kitchen for many reasons the quality is by far the best in the business, and the support you get from the service technician to the Viking support team puts Viking ahead of the competition. When your are planning your dream kitchen make it a Viking kitchen. You will never regret your choice of your Viking kitchen and it never look's outdated... Viking, what a great kitchen; product like family. Aloha, Chef Sam Choy."
CHEF SAM CHOY
Kailua-Kona, Hawaii
Sam Choy's years of cooking alongside his parents gave him the skills and inspiration to make Sam a Hawaiian celebrity chef. His exceptional creativity, love of good food, and aloha for guests propelled him to the status of an internationally recognized chef. Choy's colorful personality and welcoming smile have drawn customers to his multiple restaurants over the last 30 years, but it is his award-winning cooking that keeps them coming back! He characterizes his cuisine as "a melting pot of the freshest ingredients from every culture on the Hawaiian island is…true Hawaiian heritage cooking" Full Bio Available here: http://www.samchoy.com/sam/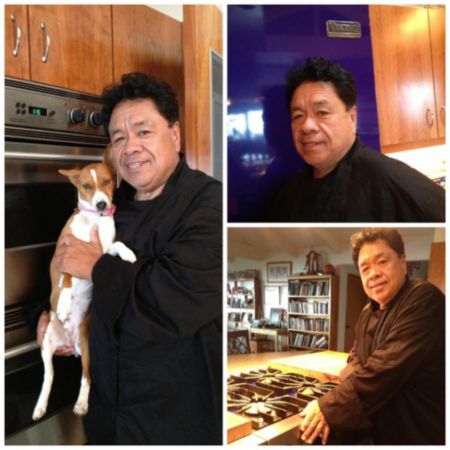 See what other Viking owners are saying and share your story here.